Cabopino Golf New Build Townhouse
Property
Three Bed Townhouse
Location
Cabopino Golf, Marbella
Other
Sun, Golf, Watersports
Timeframe
Ready in 1 Year
Legal and Bank Assistance
Yes
Other
NIE Help, Golf Membership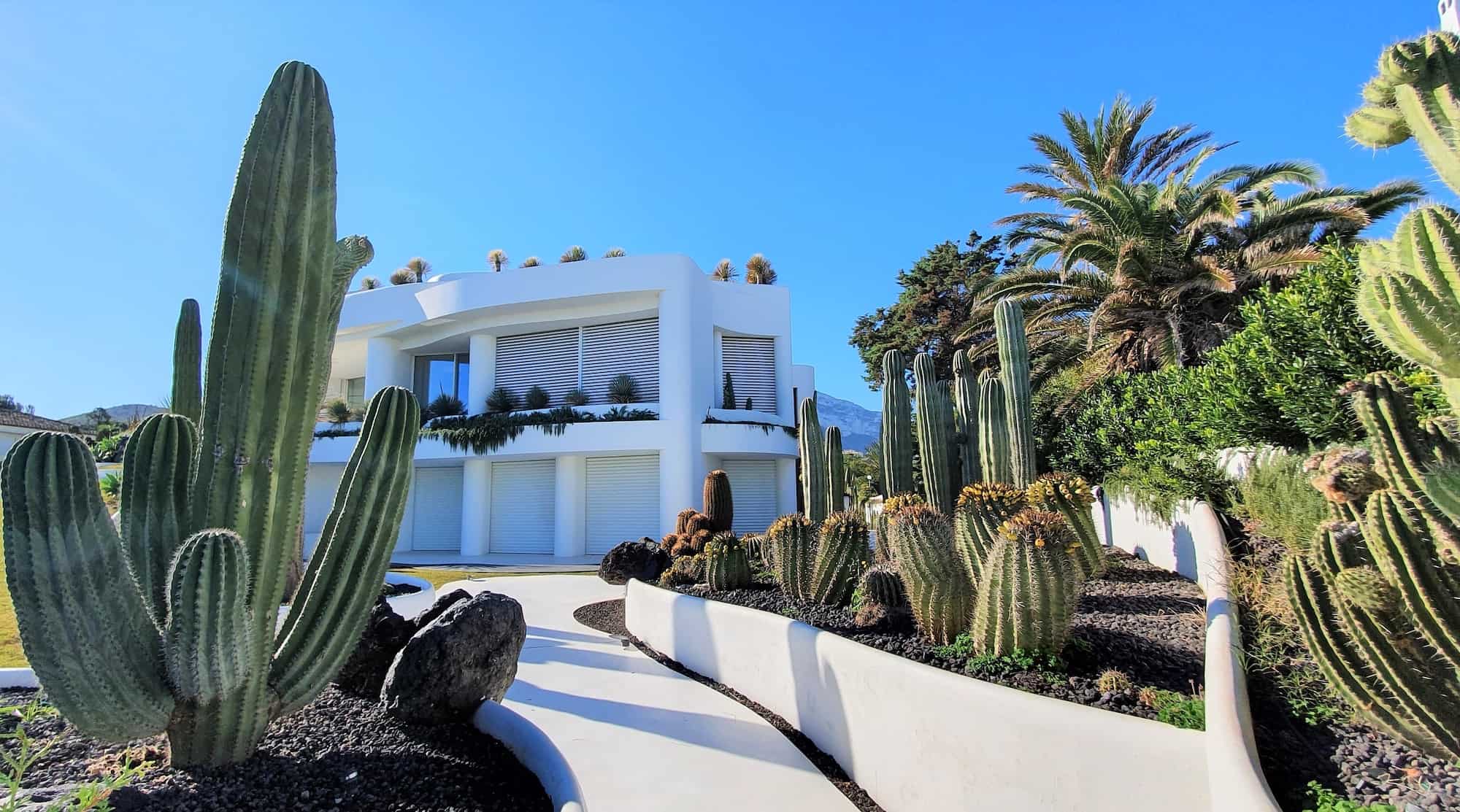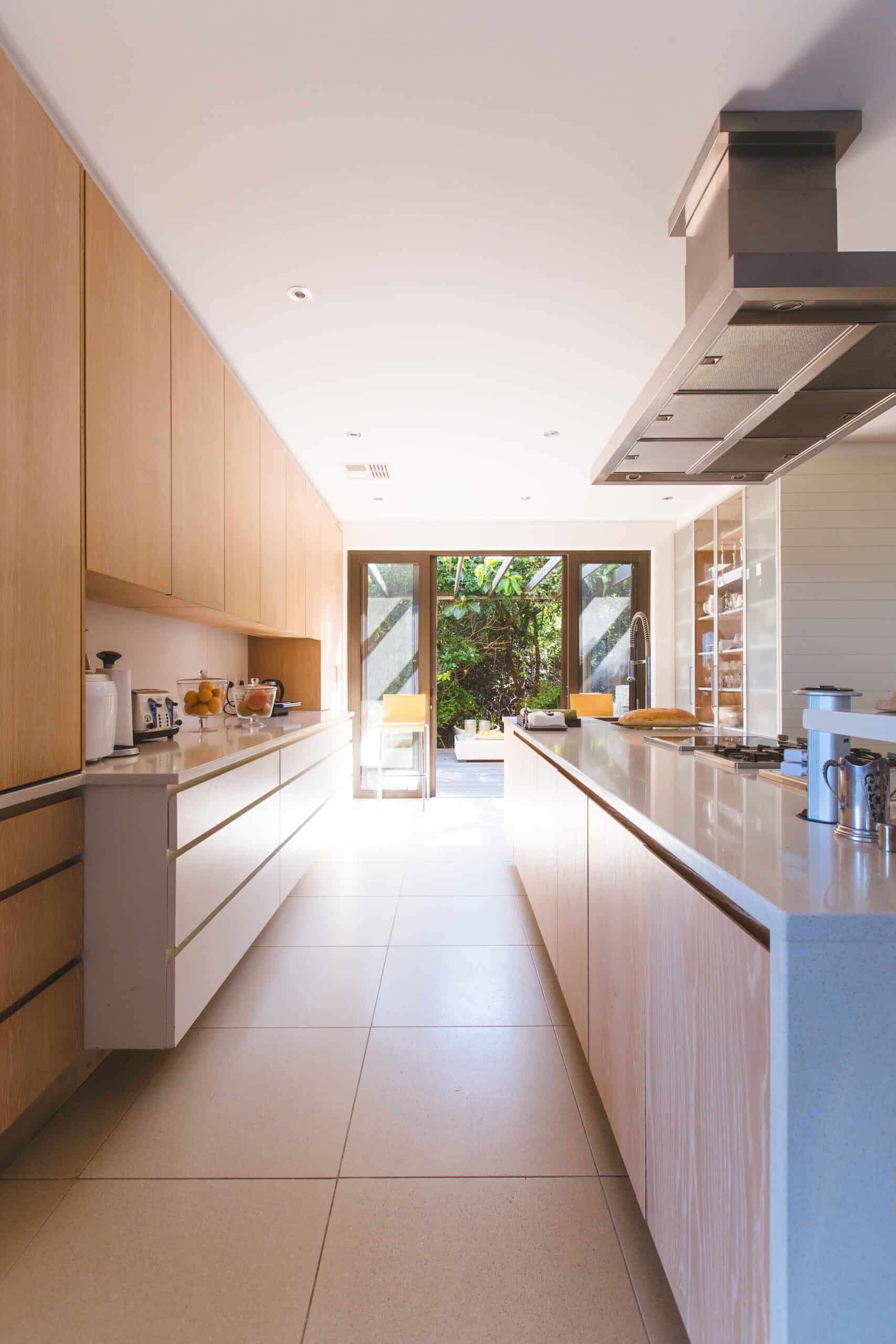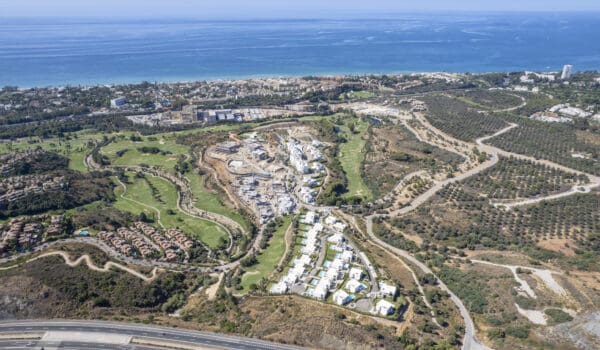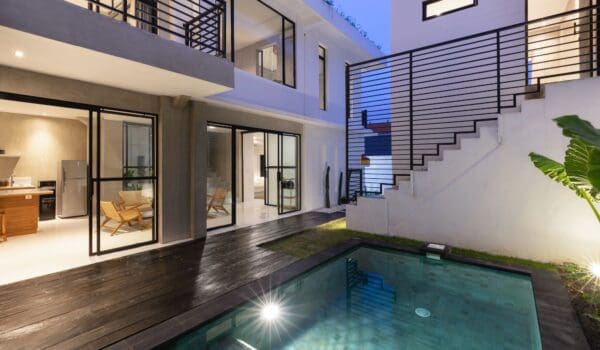 The Challenge
When developers announced projects at Cabopino Golf, interest far out stripped demand. Prices were quickly raised and there was a levelling off on interest. Tom knew this is where he wanted to be and why not? Sea and golf views. Walk to beach location, warm weather golf year-round and sun, sun, sun. 800k would have easily found the best apartment – townhouse?
Solution
Townhouse. No. Huge Duplex Apartment. Tick. Parking. Tick. Golf Membership. Tick. Large South-West Facing Terrace. Tick. Investment Opportunity. Tick. Sea Views. Tick. Privacy. Tick.
Happy Client
Whilst Tom wanted a townhouse for privacy, Cabopino is a highly desirable location. Values have soared since the properties were first announced and finished. The space afforded by the duplex is close to that of the townhouses and in our opinion offer better value. Tom enjoys all year-round golf; his family enjoys the beaches of Cabopino and within ten minutes the family can be in the mix of all that Marbella has to offer.
Meeting the needs of our American and in this case Canadian cousins is on one hand relatively…
Without any question, there's a market for €2Million plus properties in Marbella, but not quite as wide…
Meeting the needs of our American and in this case Canadian cousins is on one hand relatively…
Without any question, there's a market for €2Million plus properties in Marbella, but not quite as wide…