Client
Mark and Julie Murano
Property
2-3 Bed Apartment
Other
Outside Space, Garage
Purpose
Holiday then Retirement
Timeframe
Ready in 6 Months
Legal and Bank Assistance
Yes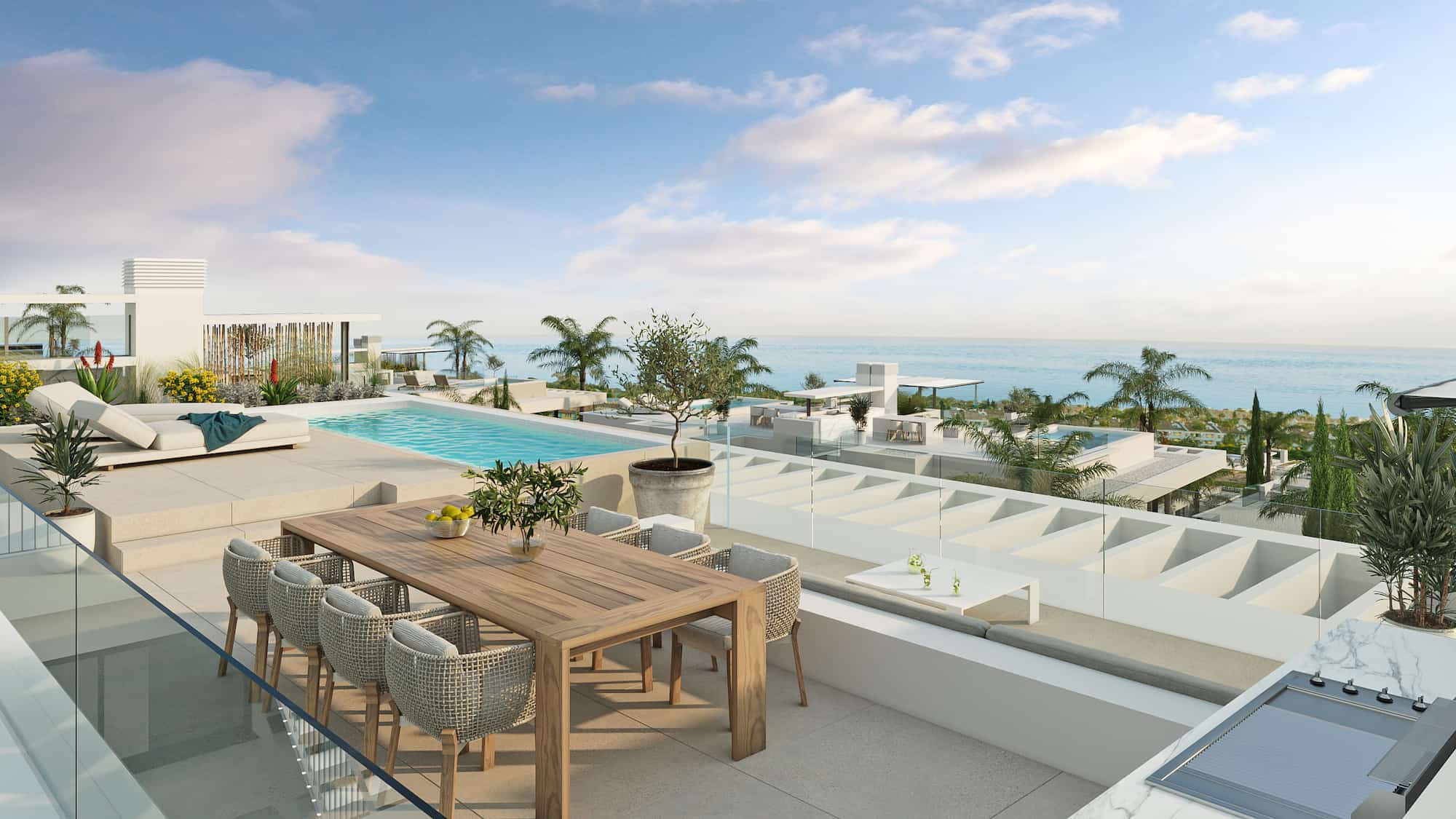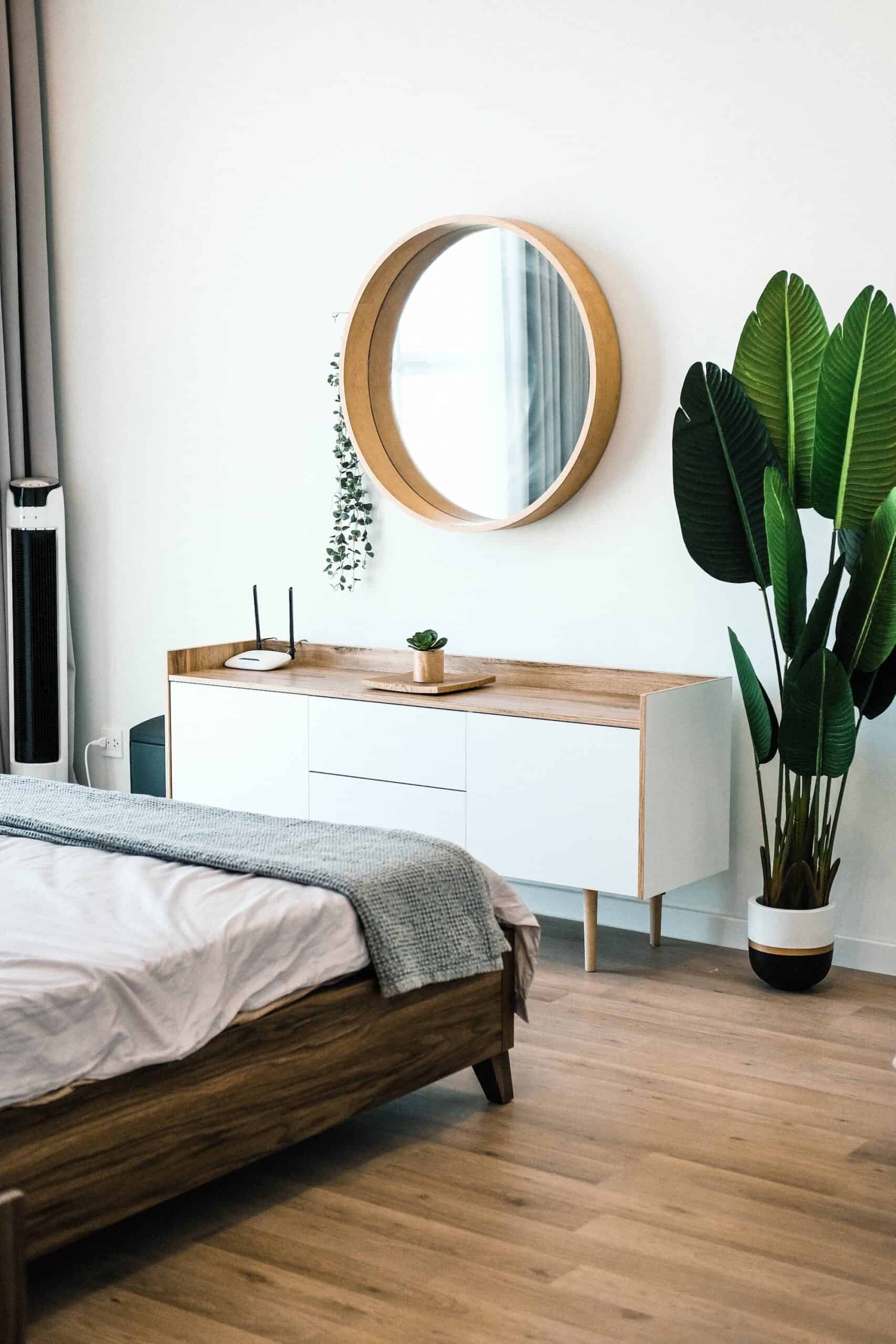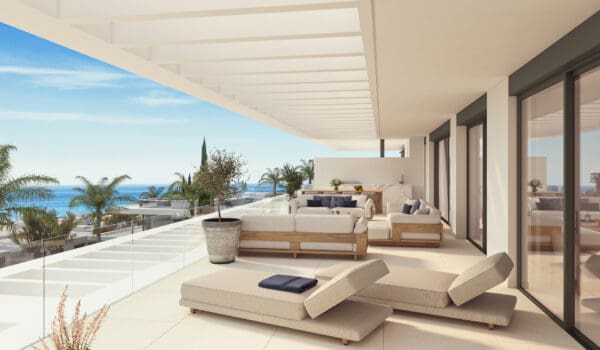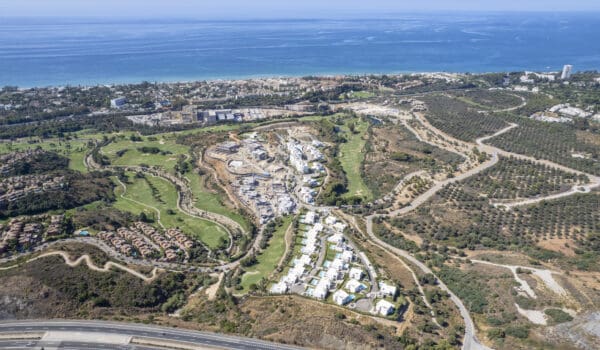 The Challenge
Meeting the needs of our American and in this case Canadian cousins is on one hand relatively straightforward and on the other it comes down to the elephant in the room, SIZE. Are our apartments big enough to meet the needs of those who have it all in their homelands?
Solution
Large Open Plan 2 Bed. Tick. Two Point Five Bath. Tick. Terrace. Tick. Garage. Tick. Sea View. Tick. Lift Access. Tick. Local Amenities. Tick.
Happy Client
There are a good number of new build apartments that are modern in design, have lovely views, with outside space and all for this couple's budget. We finally set sights on the Manilva and Duquesa areas where there's endless beach front's, great value restaurants, varied amenities, and a super courtyard style port. We wish Mark and Julie the very best with their holiday plans and retirement when the time is right.
Finding a three-bed apartment is challenging at the best of times. Finding one for under 100k was…
Without any question, there's a market for €2Million plus properties in Marbella, but not quite as wide…
Finding a three-bed apartment is challenging at the best of times. Finding one for under 100k was…
Without any question, there's a market for €2Million plus properties in Marbella, but not quite as wide…