Located
Scottsdale, Arizona, USA
Timeframe
Ready in 1 Year
Legal and Bank Assistance
Yes
Other
Sea Views, Uninterrupted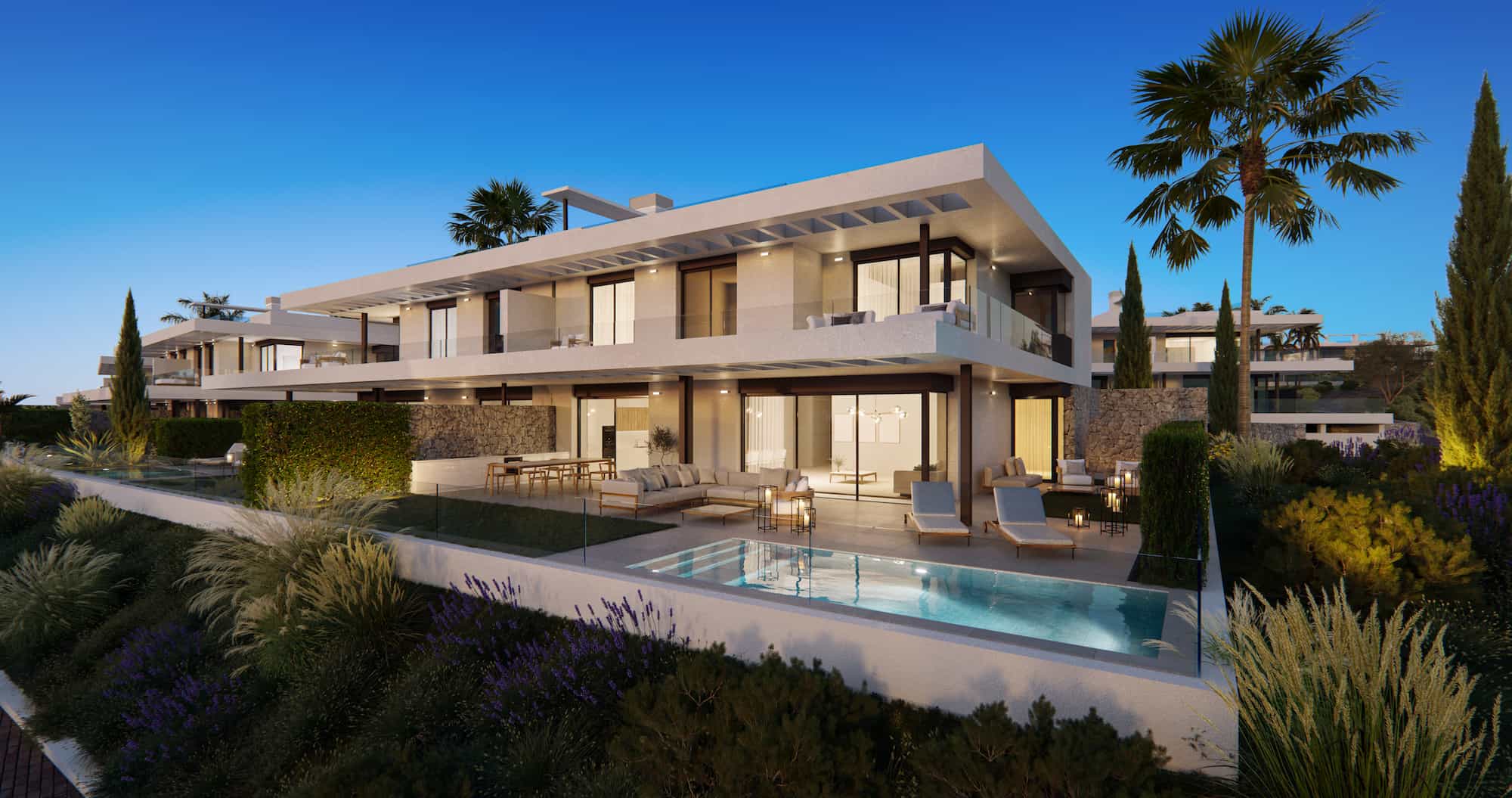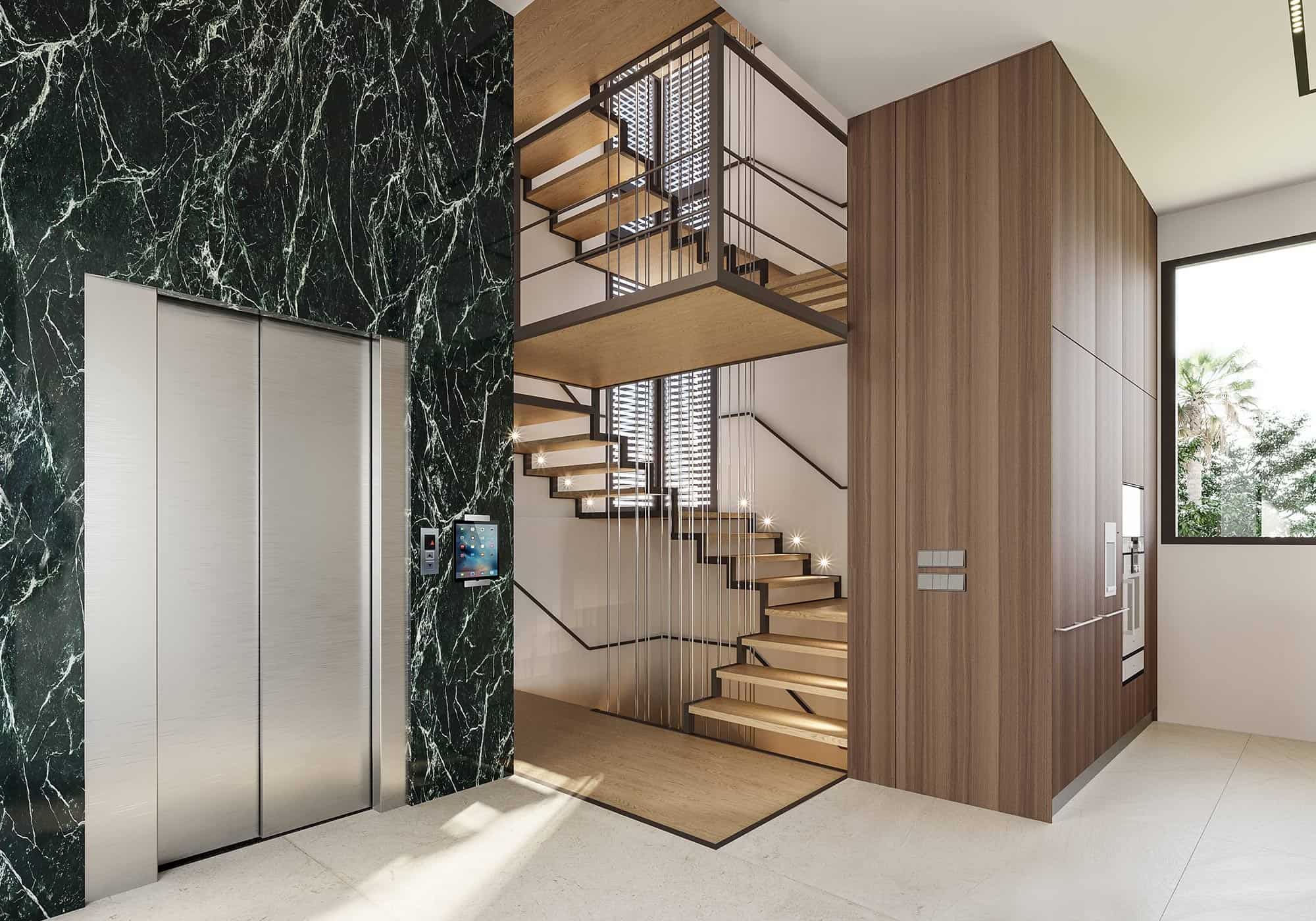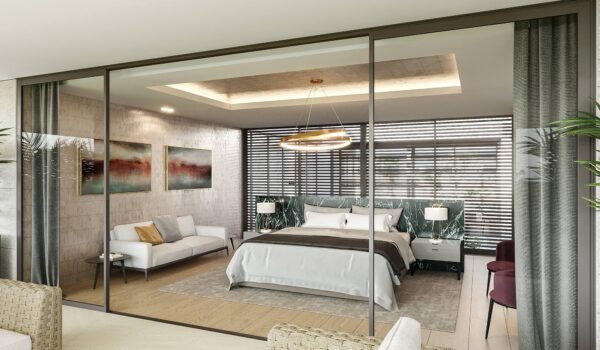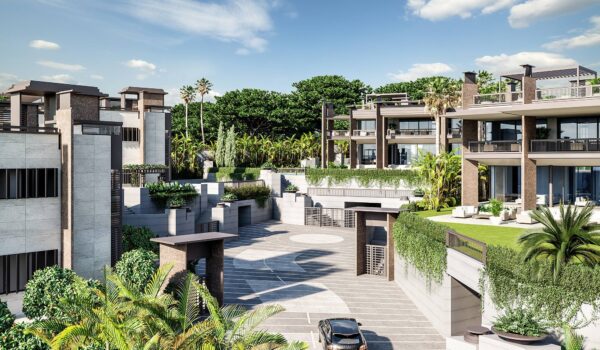 The Challenge
Without any question, there's a market for €2Million plus properties in Marbella, but not quite as wide and deep as you may think. To be tasked with finding a 3million euro property where you can make money as an investment? Unicorns and flying pig's time. That said, there are ways and its new build, off plan and take a deep breath.
Solution
Largest Sea, Uninterrupted Sea View Plot. Tick. Engage Celeb Type Architect. Tick. Source Proven Contractor. Tick. Staged Payment. Tick. Oversee Progress. Tick. Out of This World Villa. Tick.
Happy Client
Not everyone has the budget to achieve the dream Benjamin had in mind. Time, money, patience and the right suppliers, contractors and support have now paid off. For an outlay of just over €2Million, our client has not only enjoyed the process of the build, he made a near double value return and on to his next project.
Meeting the needs of our American and in this case Canadian cousins is on one hand relatively…
When developers announced projects at Cabopino Golf, interest far out stripped demand.  Prices were quickly raised and…
Meeting the needs of our American and in this case Canadian cousins is on one hand relatively…
When developers announced projects at Cabopino Golf, interest far out stripped demand.  Prices were quickly raised and…