Client
Wilhelm and Carmen Diaz
Property
Two Bed Country Villa
Other
Pool, Land for Vegetables
Purpose
Relocation from a City
Type
Older, Charm, Private
Legal and Bank Assistance
Yes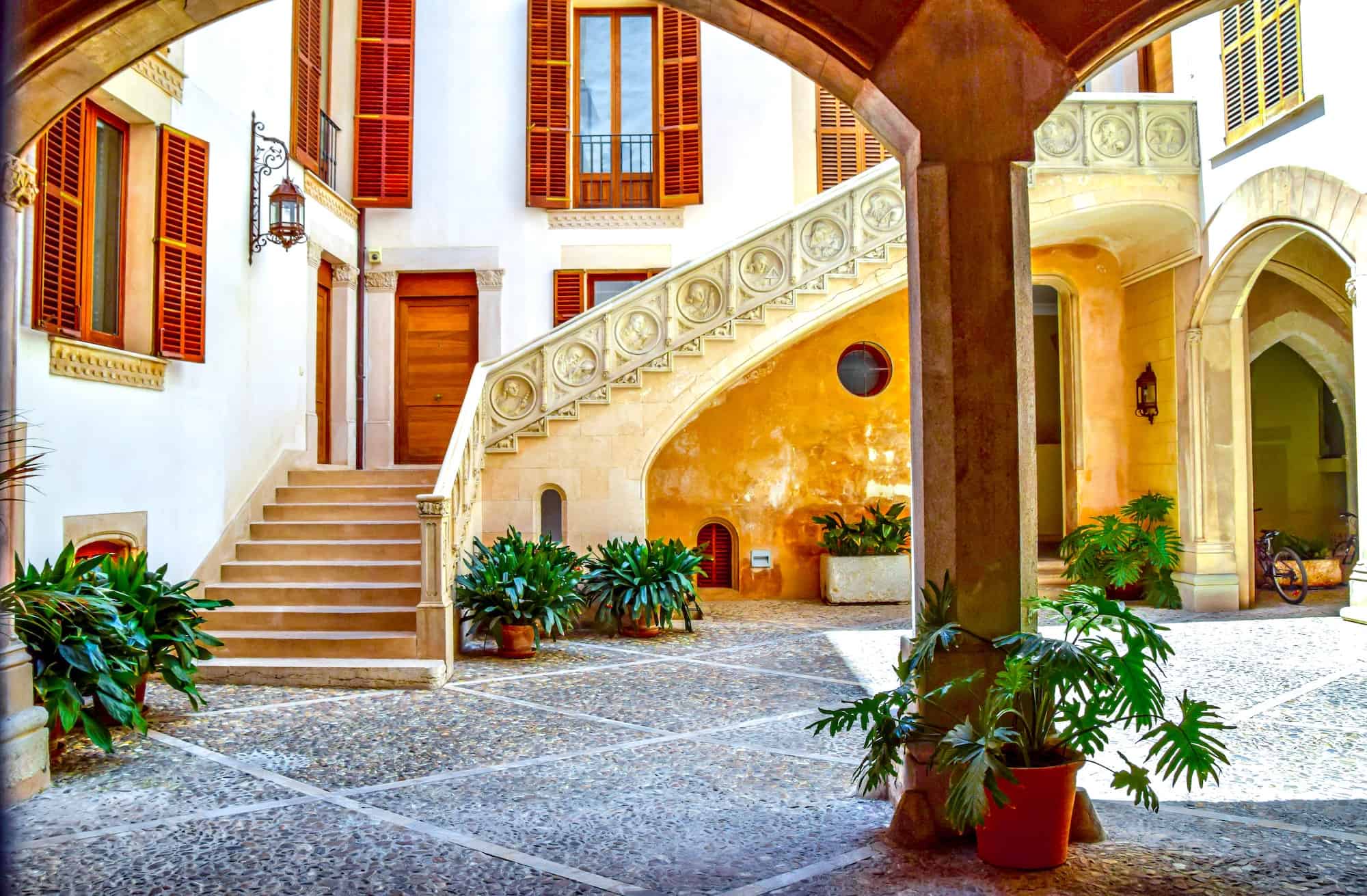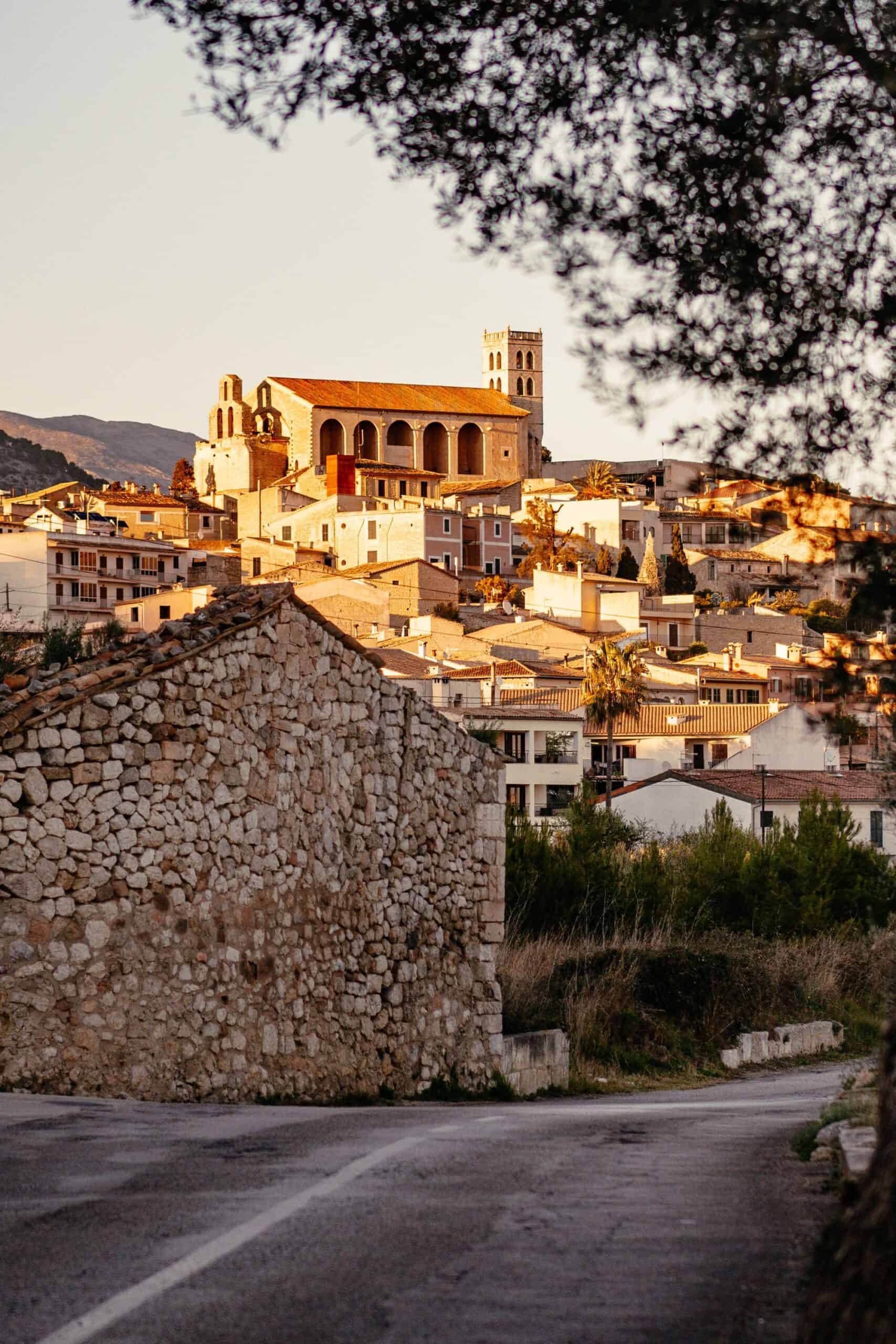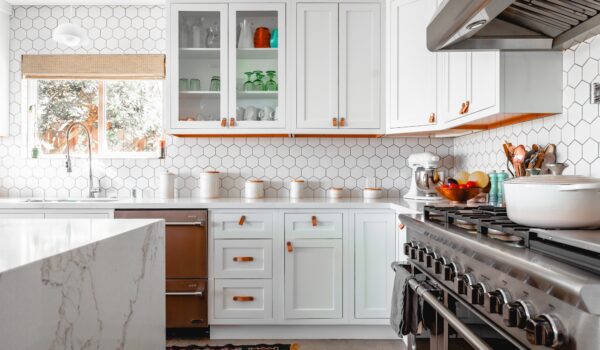 The Challenge
From memory, for most, COVID changed the way in which we thought about life. For some, living in an apartment was no longer viable. Wilhelm and Carmen had enough of City living and took the decision to move south. The team was given a few weeks to find and secure a charming two or three bed country villa.
Solution
Three Bed. Tick. Private Pool. Tick. Immediate Occupancy. Tick. Charming. Tick. Views. Tick. Improvement Opportunity. Tick.
Happy Client
Out of Barcelona our duo shot straight into Coin and have not stopped smiling. Two rescue dogs later and a year of updates and improvements, COVID proof life!
Without any question, there's a market for €2Million plus properties in Marbella, but not quite as wide…
Hunting a finca with additional casita (smallish 1 bed apartment) and wonderful if not awesome out of…
Without any question, there's a market for €2Million plus properties in Marbella, but not quite as wide…
Hunting a finca with additional casita (smallish 1 bed apartment) and wonderful if not awesome out of…