Client
Rick Natasha Timmermen
Property
Three Bed Country Finca
Other
Immigration, Business Set-up Help
Purpose
Family Living, Relocation
Type
Finca / Country Home
Timeframe
Ready in 6 Months
Legal and Bank Assistance
Yes
Other
Views + Casita + Land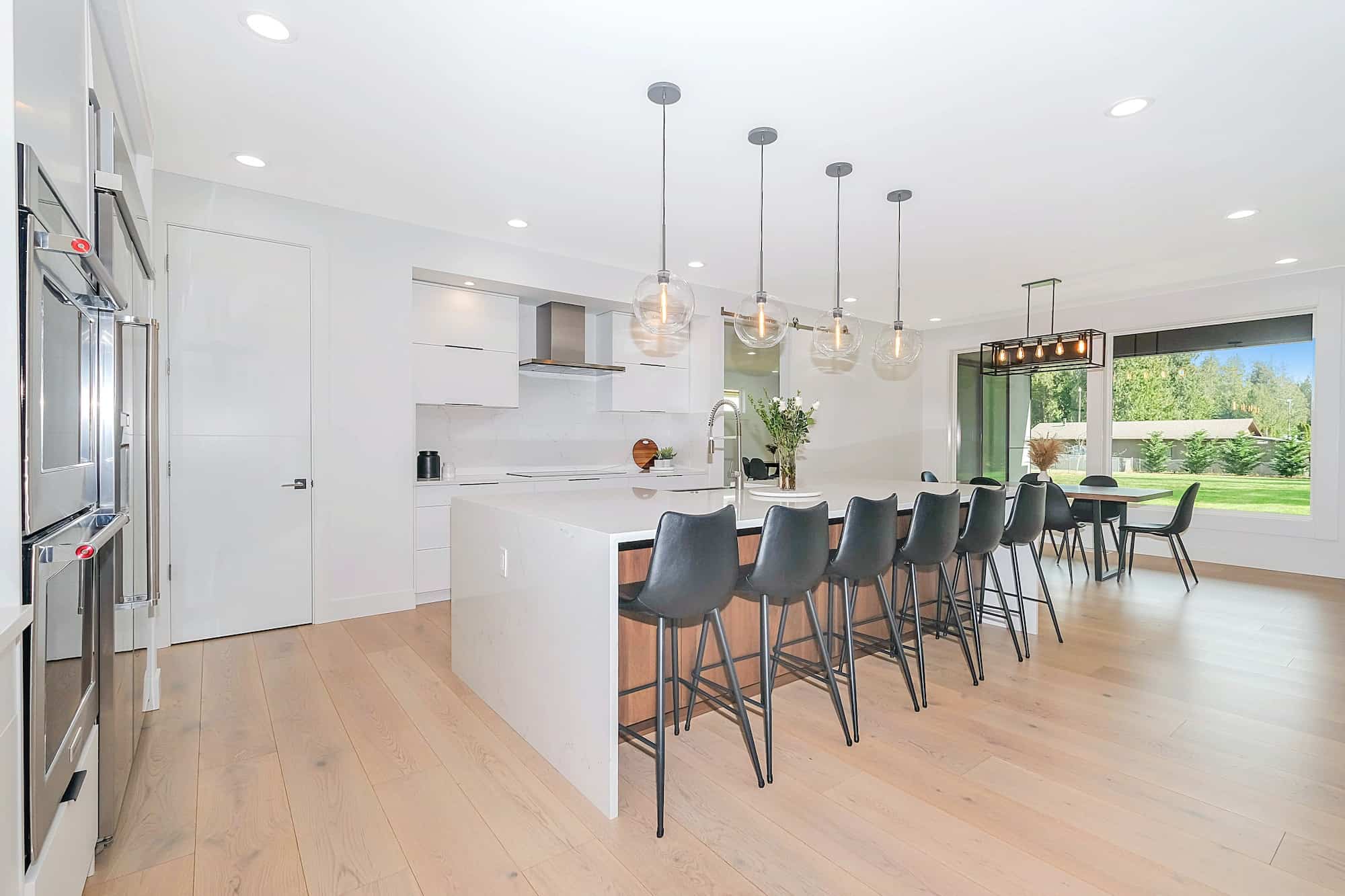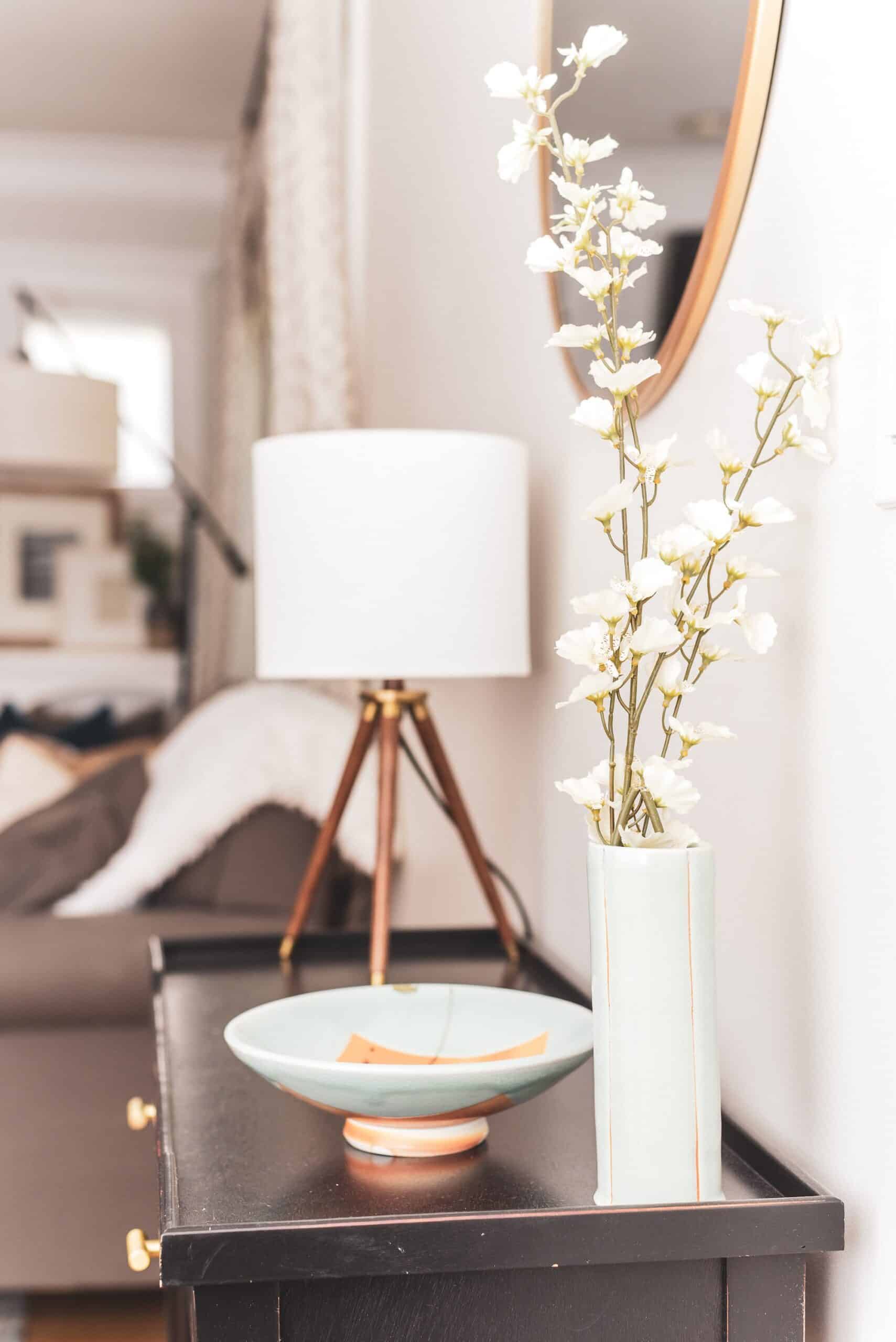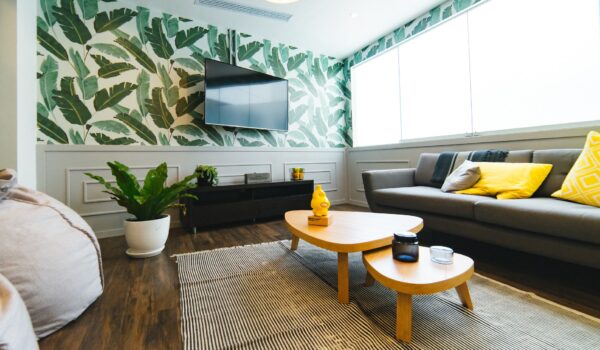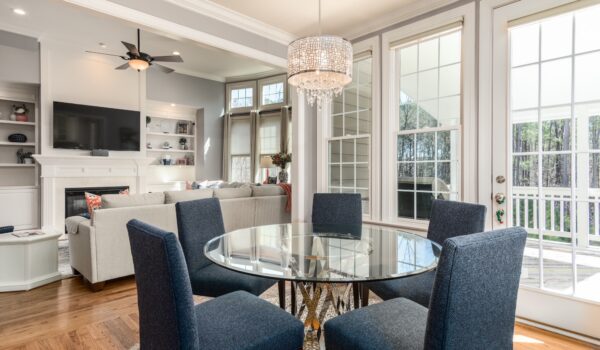 The Challenge
Hunting a finca with additional casita (smallish 1 bed apartment) and wonderful if not awesome out of this world views. Plus, land and accommodation for horses and close to civilisation, this budget will not go as far as one would expect.
Solution
Ten Acres of Land. Tick. 3 Bed Property. Tick. 1 Bedroom Casita. Tick. Newly Reformed. Tick Stabling. Tick. 360 Views to Die For. Tick. Huge Pool. Tick. 5 Min Drive To Local Village. Tick
Happy Client
We smashed this one out of the park. Property nailed. Our trusted network of legal eagles helped with securing the family residencia, two car import, bank set-up, business legalities, arranging school attendance and much, much, more.
Without any question, there's a market for €2Million plus properties in Marbella, but not quite as wide…
Wilhelm and Carmen had enough of City living and took the decision to move south. The team…
Without any question, there's a market for €2Million plus properties in Marbella, but not quite as wide…
Wilhelm and Carmen had enough of City living and took the decision to move south. The team…