Located
Noordwijk, Netherlands
Property
Two Bed Apartment
Location
Estepona, Costa del Sol
Other
NIE Help, Car Dealer Introduction
Timeframe
Ready in 6 Months
Legal and Bank Assistance
Yes
Other
Walk to Beach, View, Terrace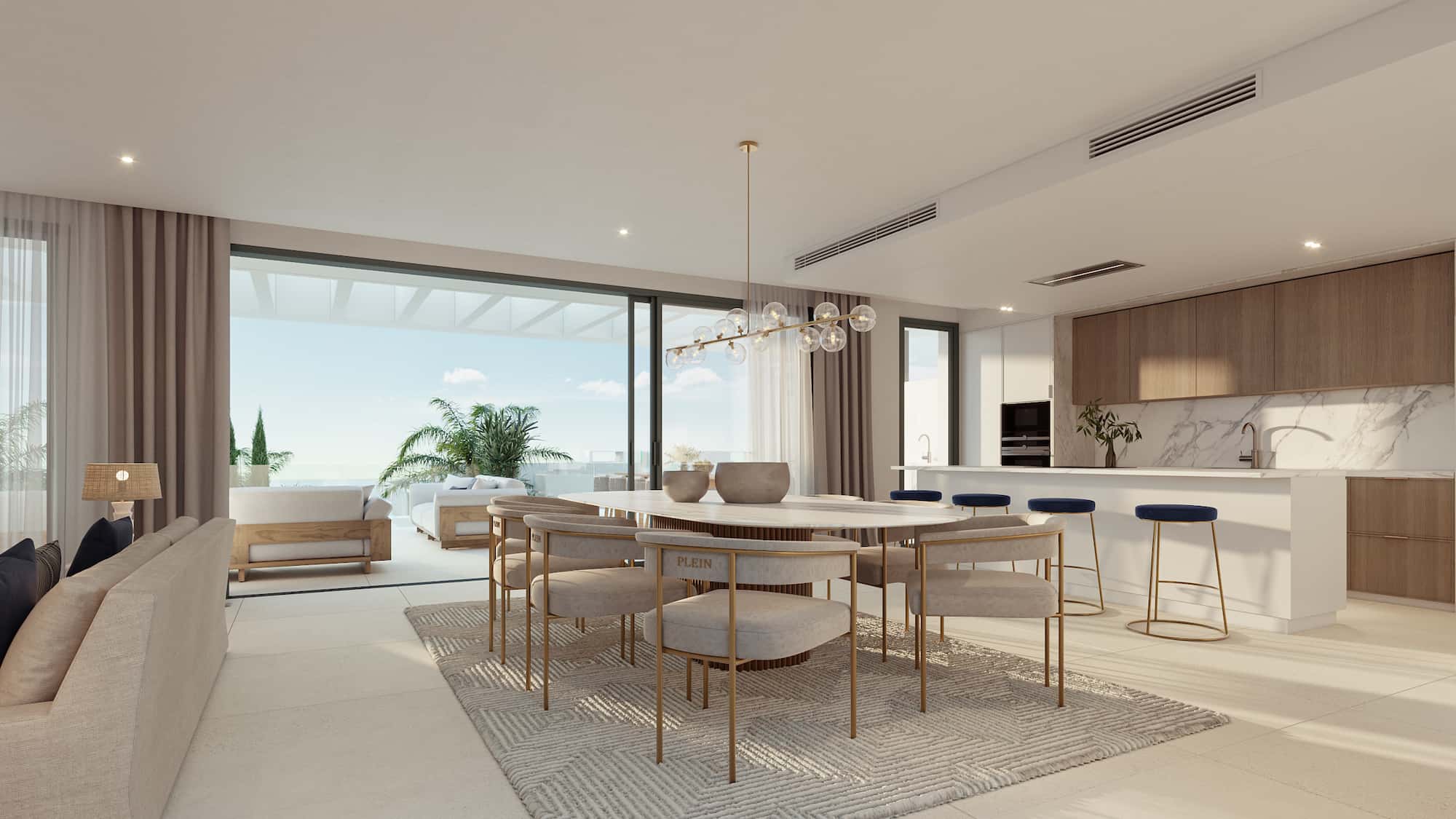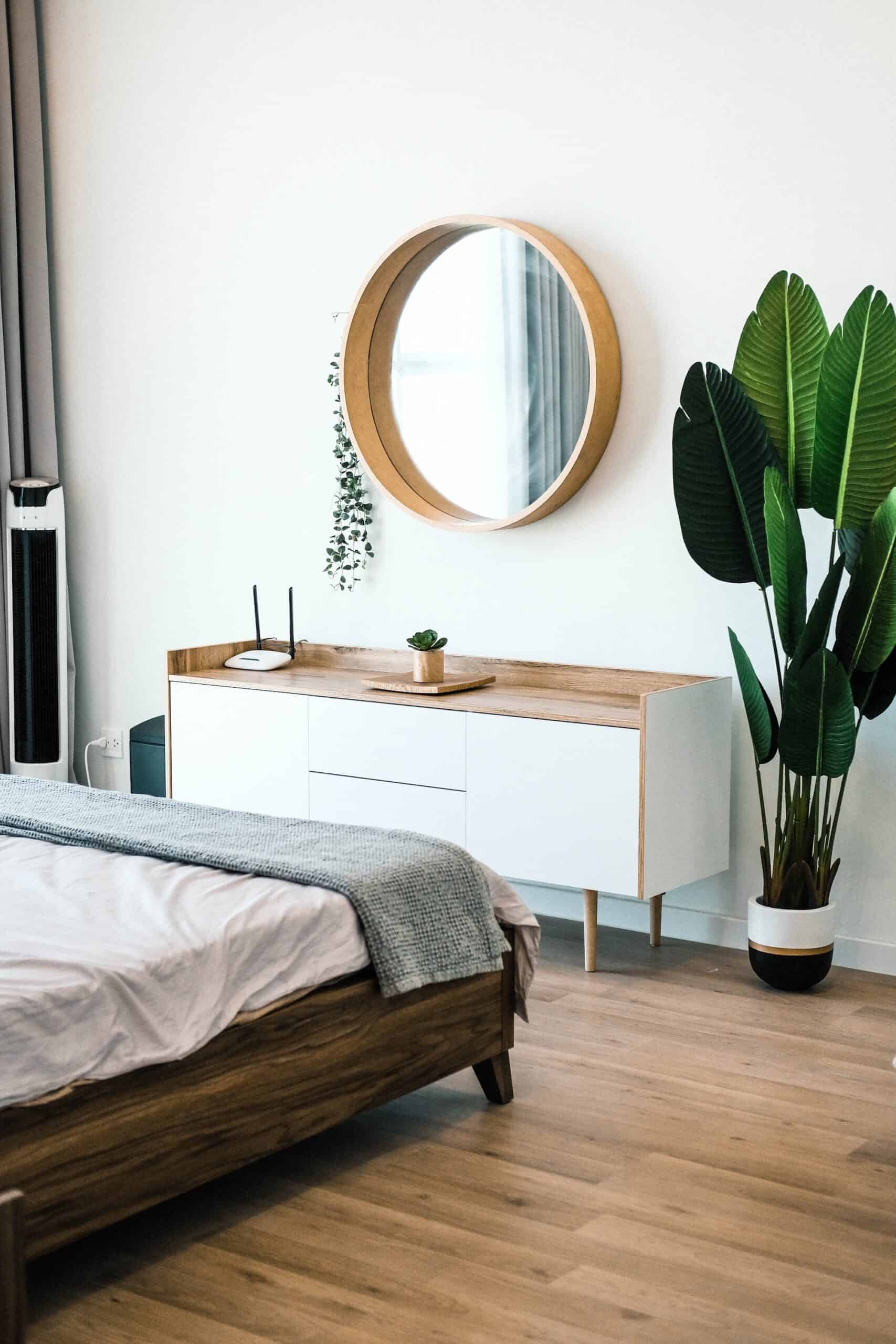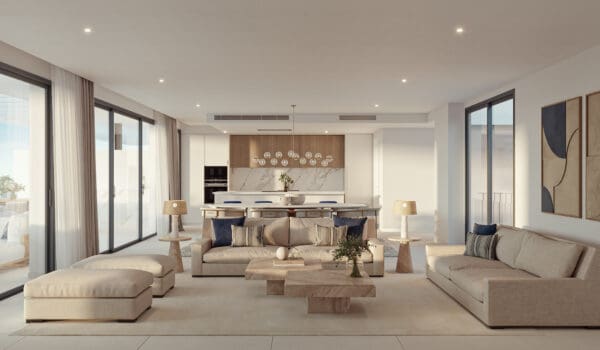 The Challenge
Hans was very clear from first call. He wanted a genuine walk to beach location, that was a new build with a large, usable terrace. Could have been located anywhere in the Costa del Sol. The ideal walk to beach for Hans was on the flat and max ten minutes.
Solution
6 Min Walk to Beach. Tick. Large 30sqmtr Terrace. Tick. 2 Bed. Tick. Brand New. Tick. Available Now. Tick. Parking and Storage. Tick. Investment Opportunity. Tick.
Happy Client
100% happy and so Hans should be. His property has increased in value, the size of terrace and location to the beach is a tough find at the best of times. In Estepona close to the port, is next to a one-time only opportunity. We are ready to take on a similar challenge.
Meeting the needs of our American and in this case Canadian cousins is on one hand relatively…
Finding a three-bed apartment is challenging at the best of times. Finding one for under 100k was…
Meeting the needs of our American and in this case Canadian cousins is on one hand relatively…
Finding a three-bed apartment is challenging at the best of times. Finding one for under 100k was…