Client
Mandy and Dave Smith
Located
Plymouth, England
Property
Three Bed Apartment
Legal and Bank Assistance
Yes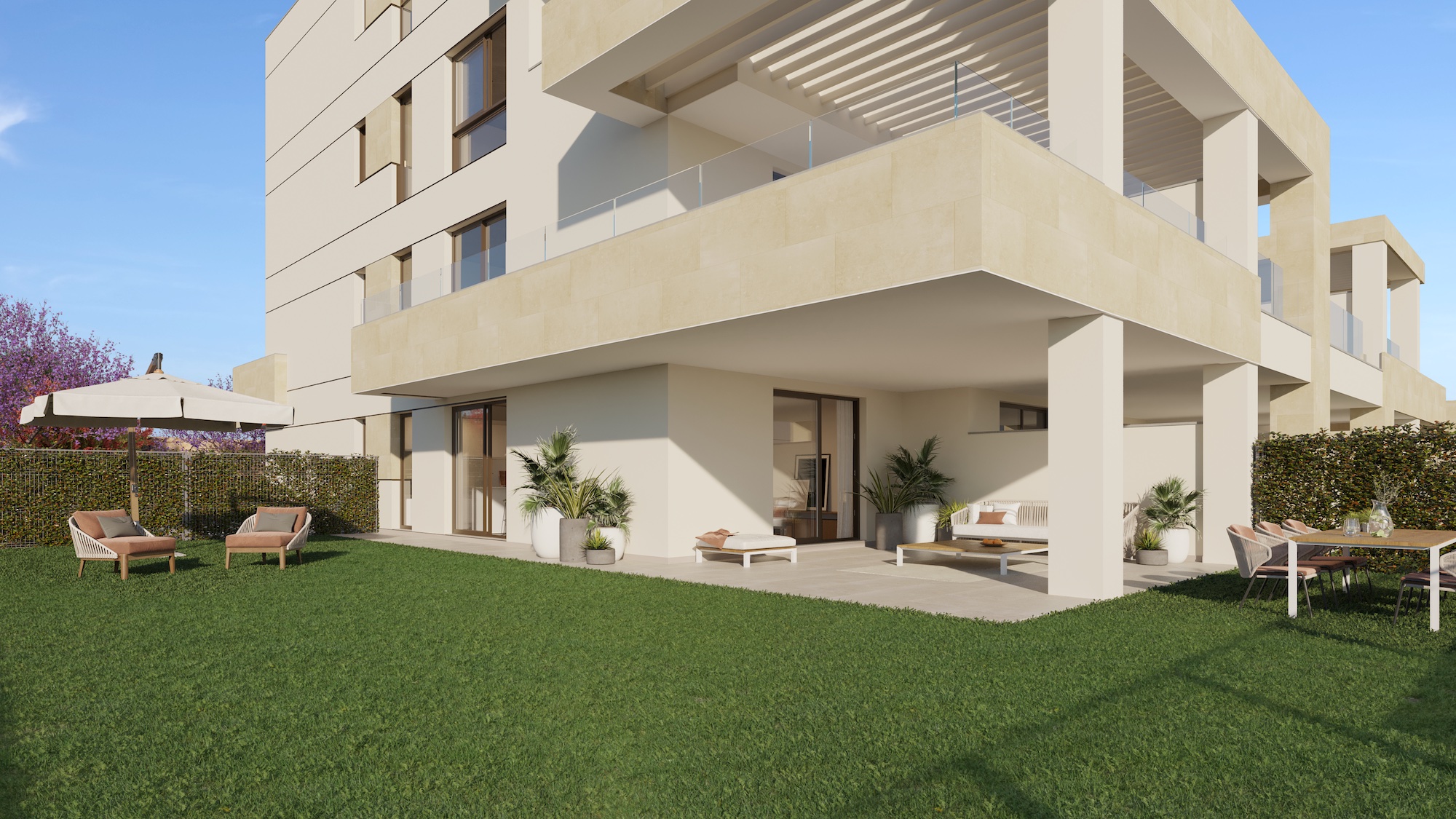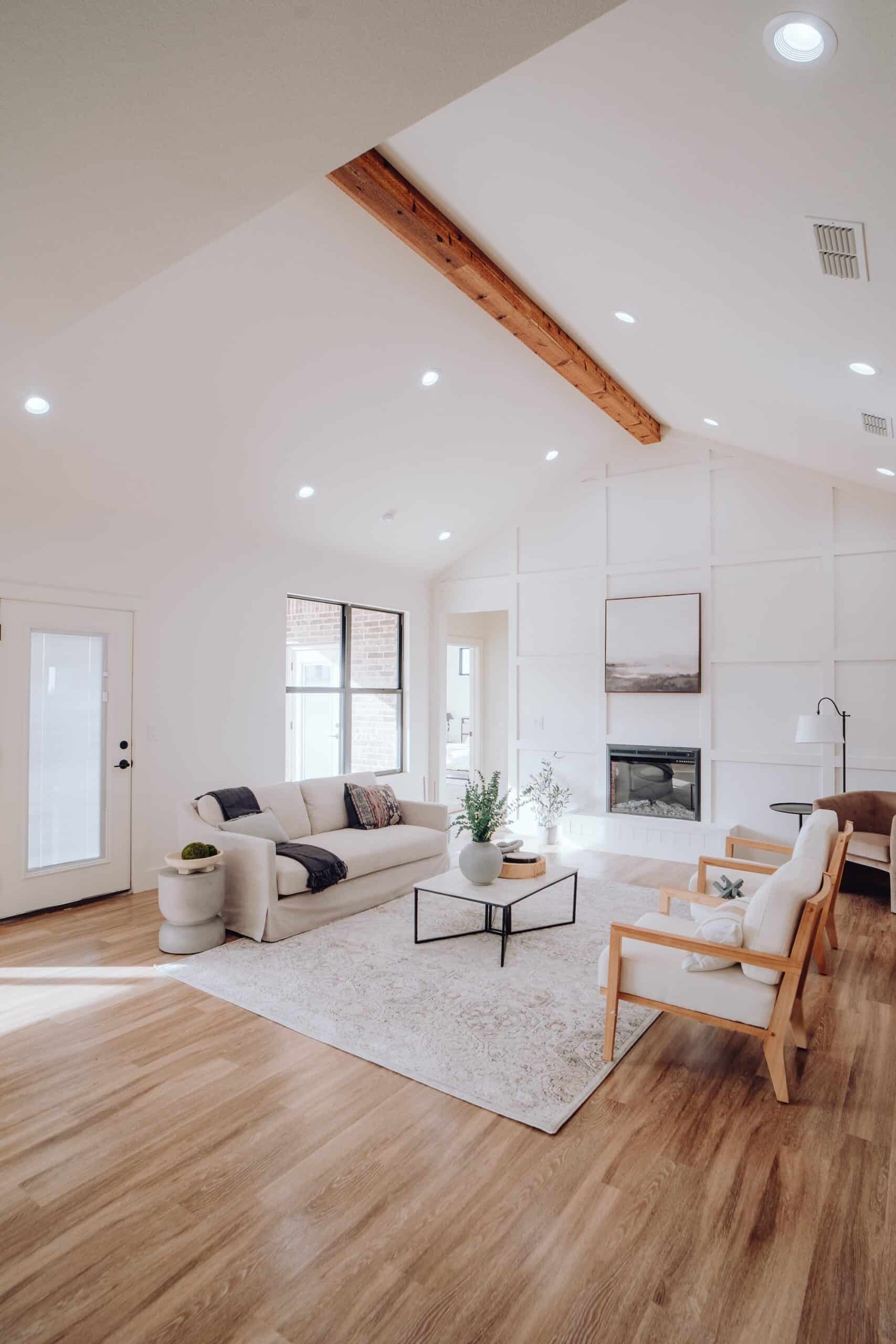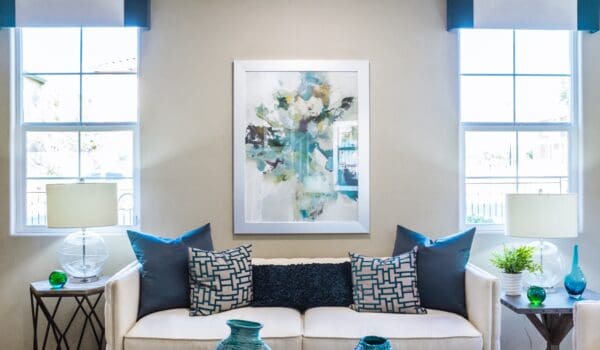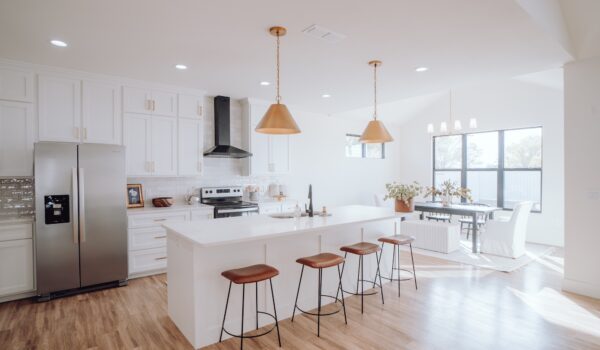 The Challenge
Finding a three-bed apartment is challenging at the best of times. Finding one for under 100k was possible five years ago, today, unless you have no interest in where you live of what your neighbours look like, we would say not remotely possible.
Solution
Three Bed. Tick. Two Bath. Tick. Small Terrace. Tick. Low-Cost Service Charge. Tick. Lift Access. Tick. Parking. Tick. Storage. Tick.
Happy Client
Through contacts and old-fashioned digging around the local areas, we did find what we felt at first was the unfindable. There are still opportunities for those with a smaller budget who wish to enjoy the benefits of living in Spain. Call on us for more information and to start your search.
Meeting the needs of our American and in this case Canadian cousins is on one hand relatively…
Hans was very clear from first call.  He wanted a genuine walk to beach location, that was…
Meeting the needs of our American and in this case Canadian cousins is on one hand relatively…
Hans was very clear from first call.  He wanted a genuine walk to beach location, that was…