Client
Bob and Mary Anders
Other
Pool + Garage + Driveway
Purpose
Vacation Then Retirement
Type
New Build and Modern
Legal and Bank Assistance
Yes
Other
Can We Recommend a Boat Dealer?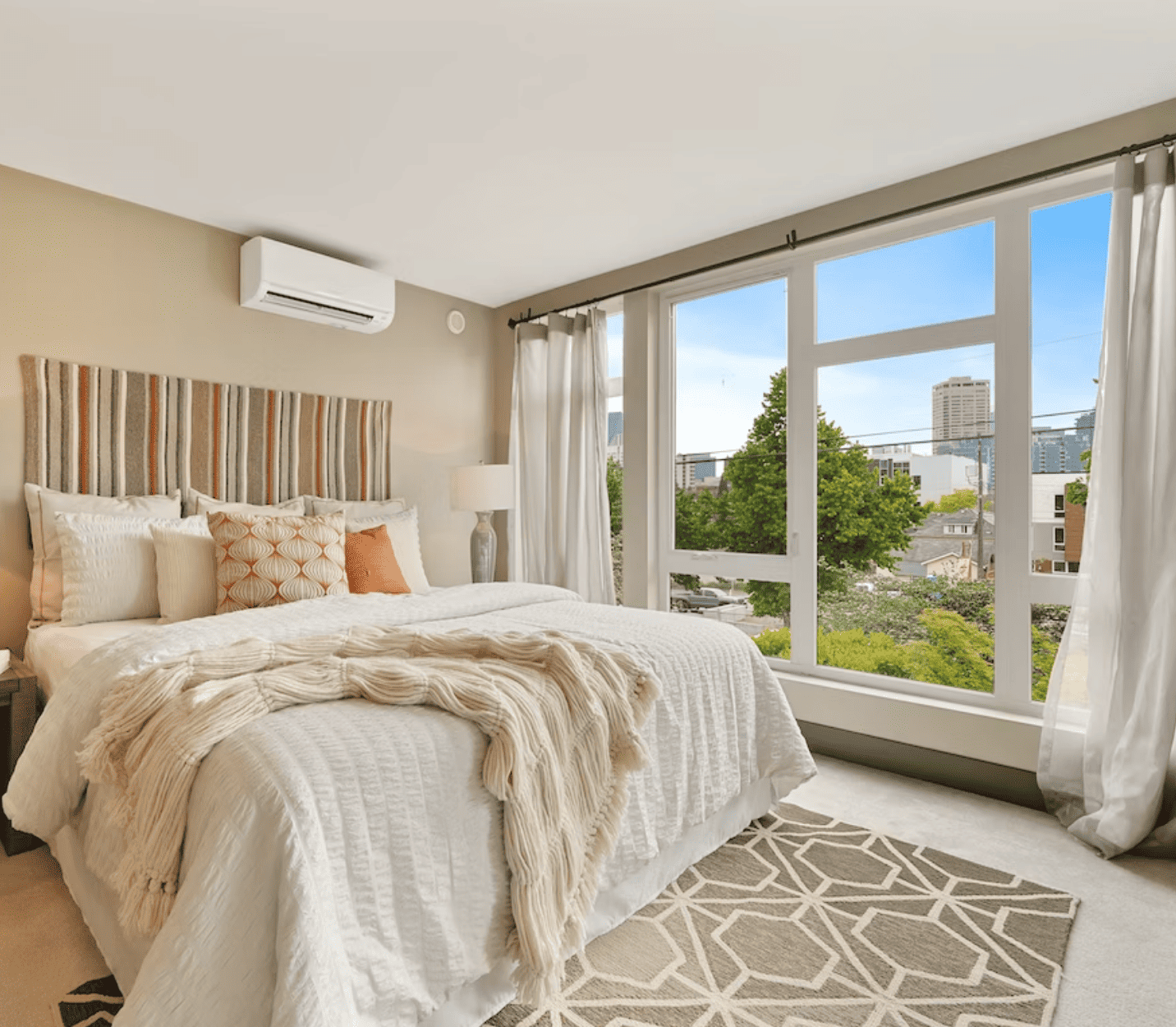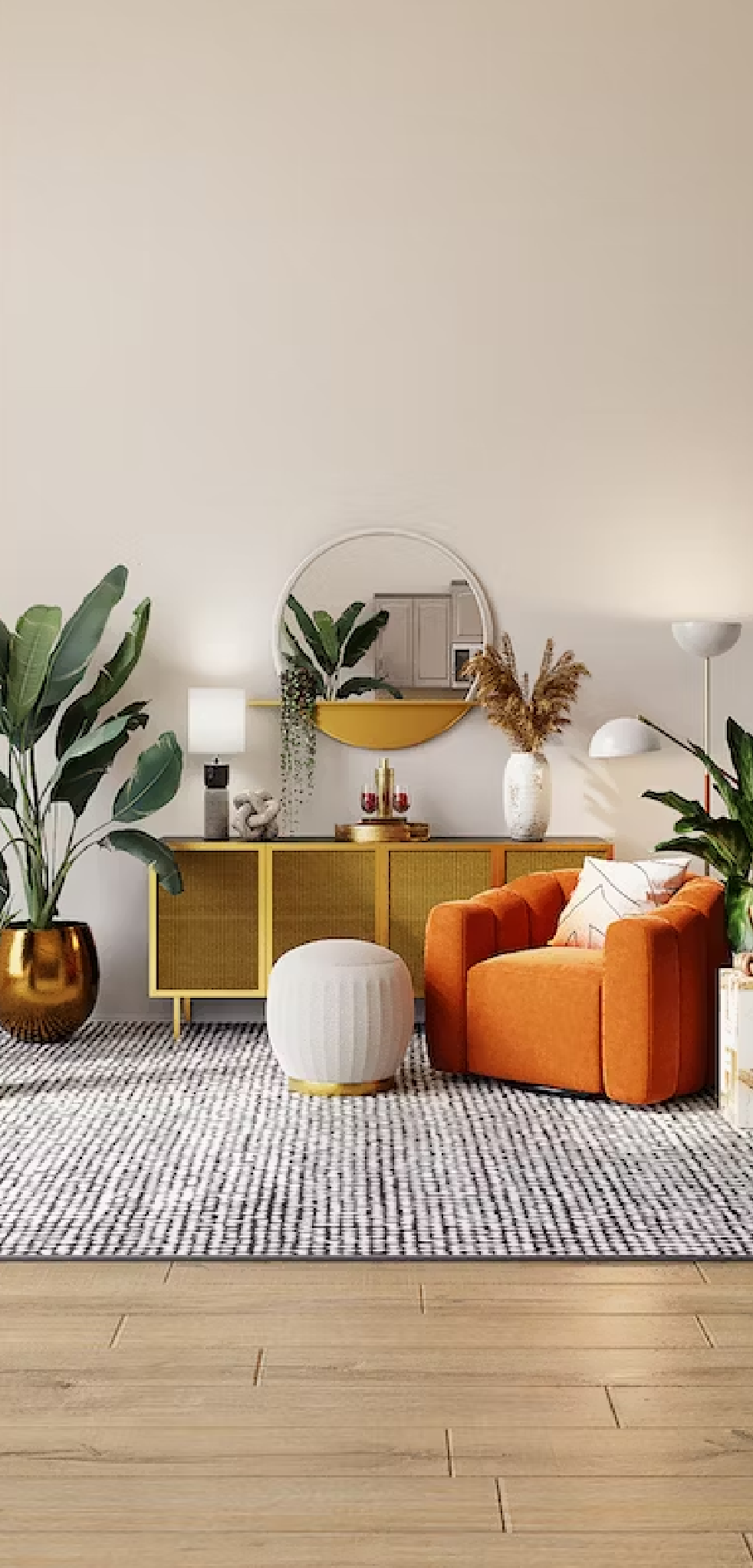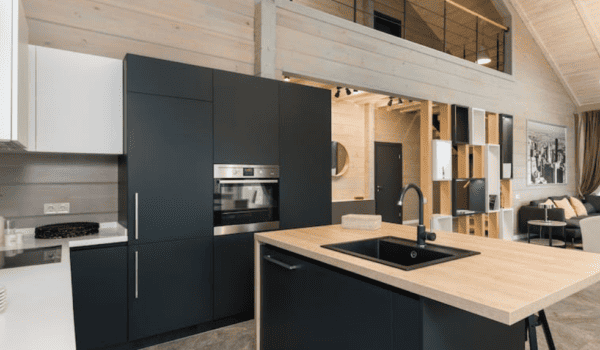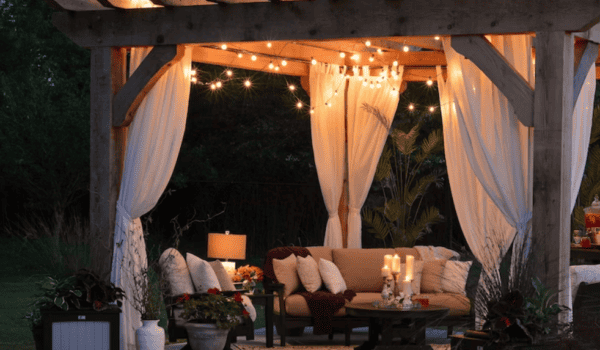 The Challenge
Hunting down a three bed, new build property with private pool in Estepona to be available within the timeframe, with garage and a driveway is our type of challenge indeed.
Solution
New Build. Tick. Three Bed. Tick. Garage and Driveway. Tick. Sea View. Tick. Bonus Basement Room. Tick. On Budget – not quite but close. 24 feet Bowrider. Tick
Happy Client
You bet they are. Bob and Mary relocated here full time and are enjoying a similar, endless sun climate to their homeland without big insects, extreme heat summers with more disposable income to enjoy their retirement.
Meeting the needs of our American and in this case Canadian cousins is on one hand relatively…
Without any question, there's a market for €2Million plus properties in Marbella, but not quite as wide…
Meeting the needs of our American and in this case Canadian cousins is on one hand relatively…
Without any question, there's a market for €2Million plus properties in Marbella, but not quite as wide…