Located
East Palestine, Ohio, USA
Property
3 1-2 Bed Apartments
Location
Malaga, Costa del Sol
Purpose
Relocation - Retirement
Type
New Build and Modern
Legal and Bank Assistance
Yes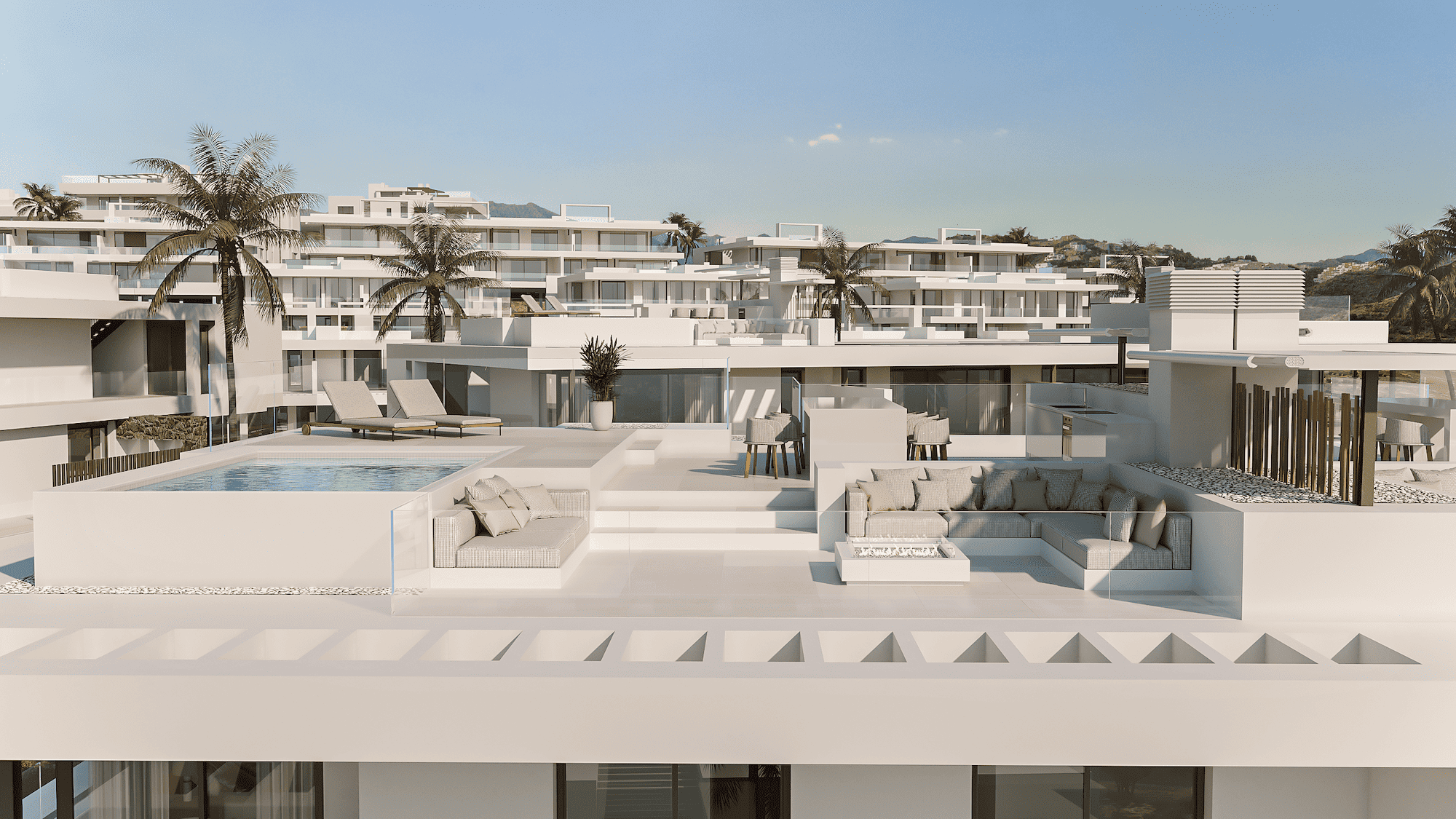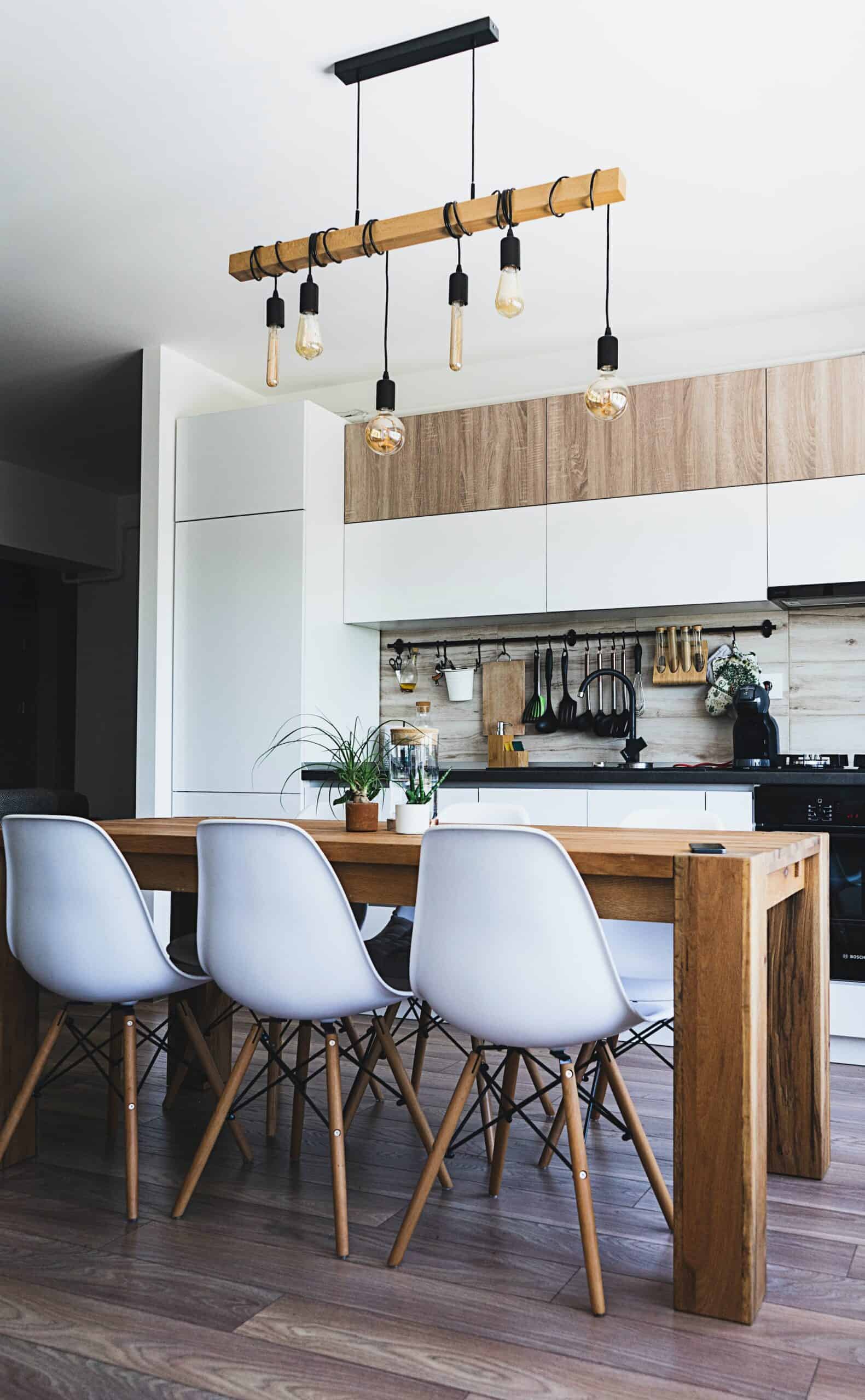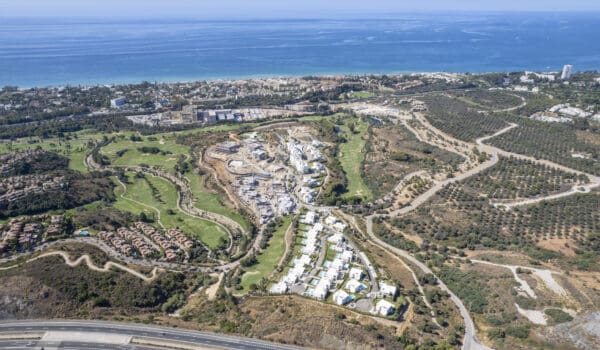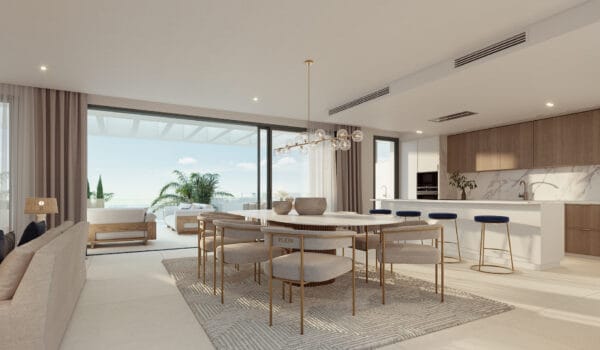 The Challenge
550k may seem to be a good budget. This ladies and gents is the costa del sol and finding three properties in budget is no mean feat. Why 500k or just over? For those under the legally accepted retirement age and being from the US, a golden visa is the perfect way to gain access to Spanish life. A golden visa is an automatic given when you invest more than 500k in Spain.
Solution
Two x 1 bed new build apartments €310,000. Tick. 2 Bedroom permanent living apartment with golf views. Tick. Budget achieved. Tick. Brand New. Tick. Guaranteed. Tick. Investment Opportunity Today and Future. Tick. Golden Visa Secured. Tick.
Happy Client
Our man Brad is loving life in Spain. His two tenants pay rent on time, have no plans to leave and all three investments have risen steadily in value. Brad is now a resident of Spain and has no plans to return to the US to live. G-Team did good.
Meeting the needs of our American and in this case Canadian cousins is on one hand relatively…
Finding a three-bed apartment is challenging at the best of times. Finding one for under 100k was…
Meeting the needs of our American and in this case Canadian cousins is on one hand relatively…
Finding a three-bed apartment is challenging at the best of times. Finding one for under 100k was…