La Cala New Build Townhouse
Client
Ted and Betty Hughes
Located
Solihull, United Kingdom
Property
2 Bed, 2 Bath Townhouse
Location
La Cala, Costa del Sol
Other
NIE Help, Retirement Requirements
Timeframe
Ready in 1 Year
Legal and Bank Assistance
Yes
Other
Walk Everywhere, Terrace, Sun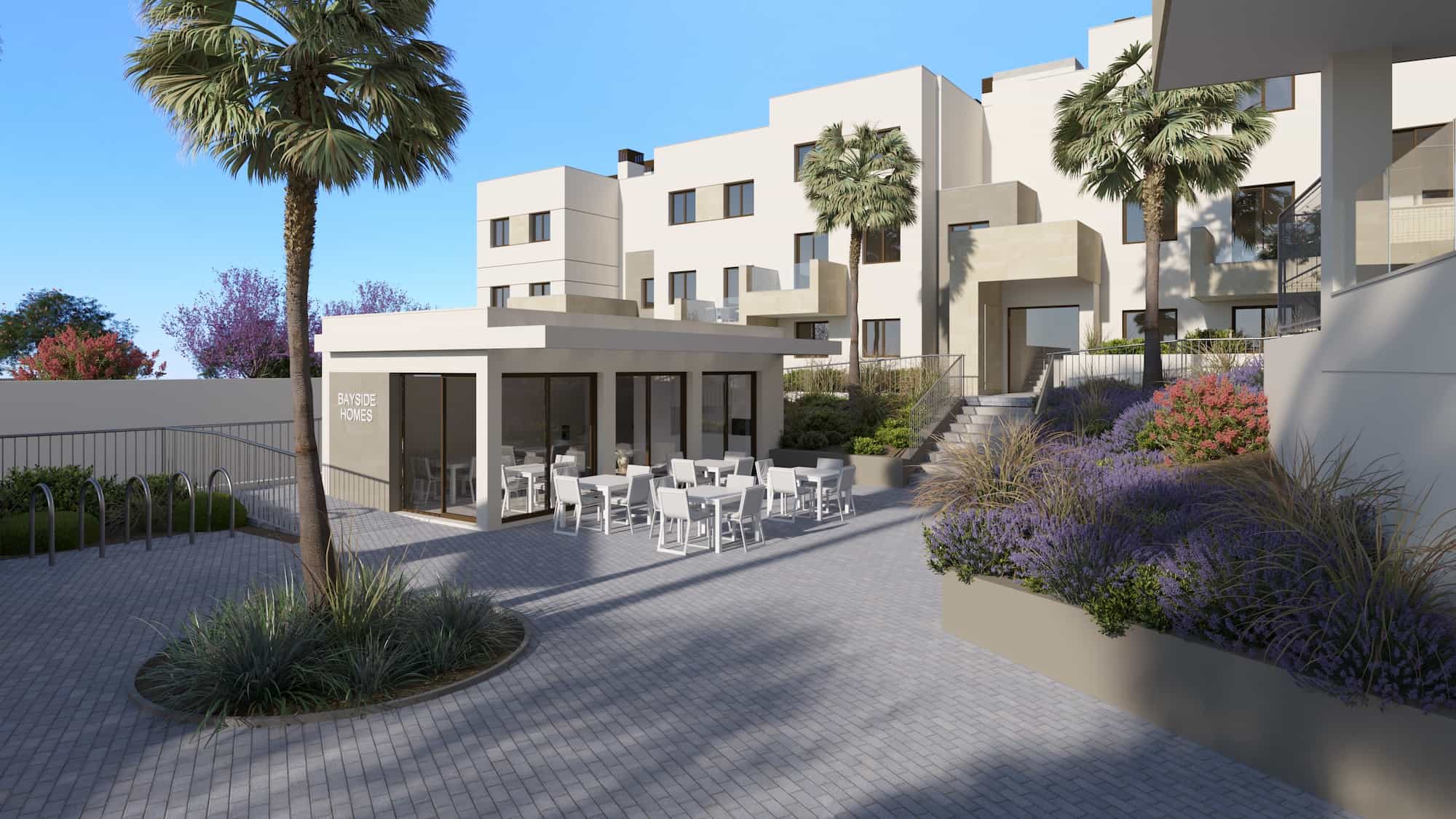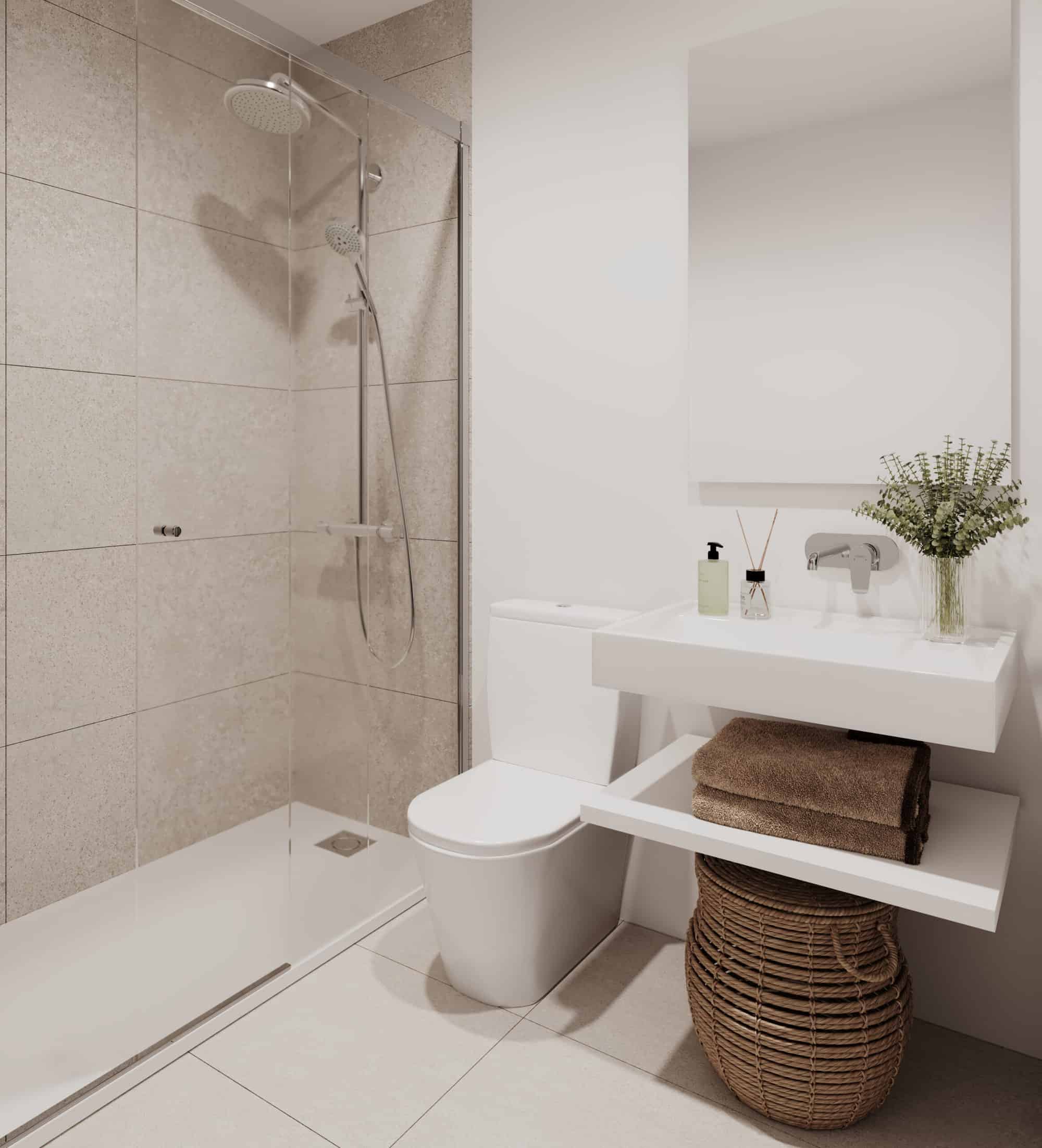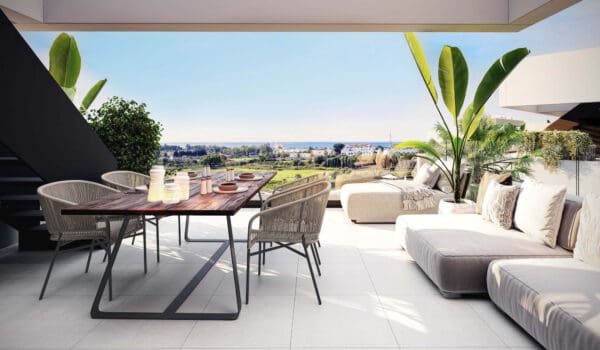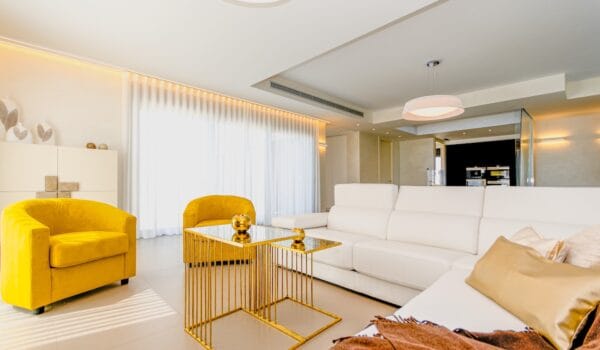 The Challenge
La Cala is a unique and highly desirable location full stop. This is a romantic, quiet yet active seaside village vs a bigger location like Torremolinos, Benalmadena or Estepona. New Builds are in progress, but we needed walk only location and a good if not perfect budget. Not easy to come by.
Solution
Ted and Betty Wanted Townhouse. Tick. No Noisy Neighbours. Tick. Two Bedroom, Two Bathroom. Tick. No Garden, Terrace Only. Tick. South-West Facing. Tick. Under Budget. Tick. Within Timeframe. Tick.
Happy Client
Coming from the Midlands area of the UK, there's no wonder this couple longed-for all-day sun. La Cala is super flat, has wonderful beaches, fab chiringuitos and all the local amenities you could wish for as you enter the latter part of your life. We love a happy ending.
Meeting the needs of our American and in this case Canadian cousins is on one hand relatively…
Without any question, there's a market for €2Million plus properties in Marbella, but not quite as wide…
Meeting the needs of our American and in this case Canadian cousins is on one hand relatively…
Without any question, there's a market for €2Million plus properties in Marbella, but not quite as wide…