Located
Amstelveen, Netherlands
Property
Two Bed Apartment
Location
Reserva del Higuerón
Type
Off Plan / New Build
Legal and Bank Assistance
Yes
Other
Opportunity to Resell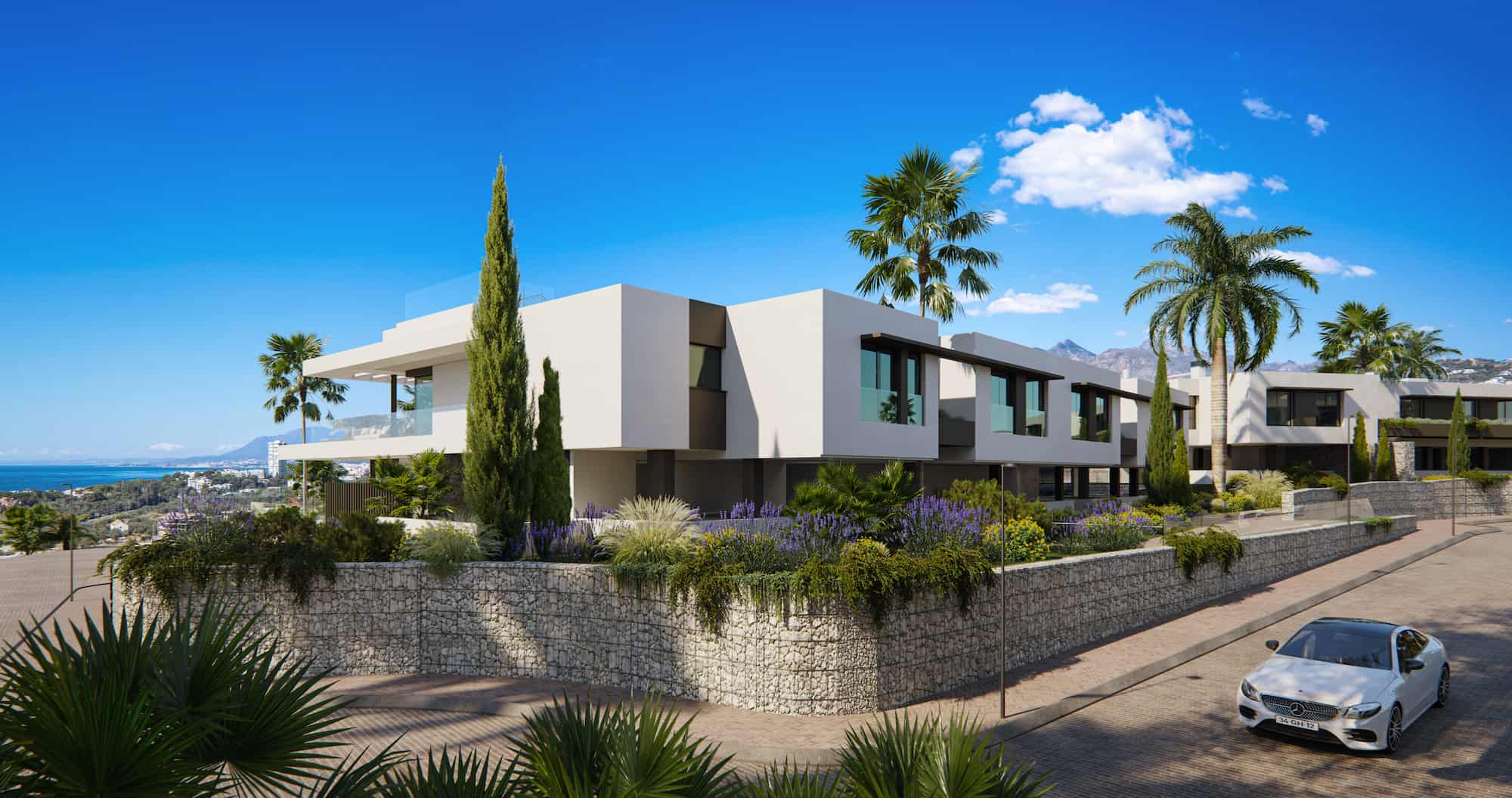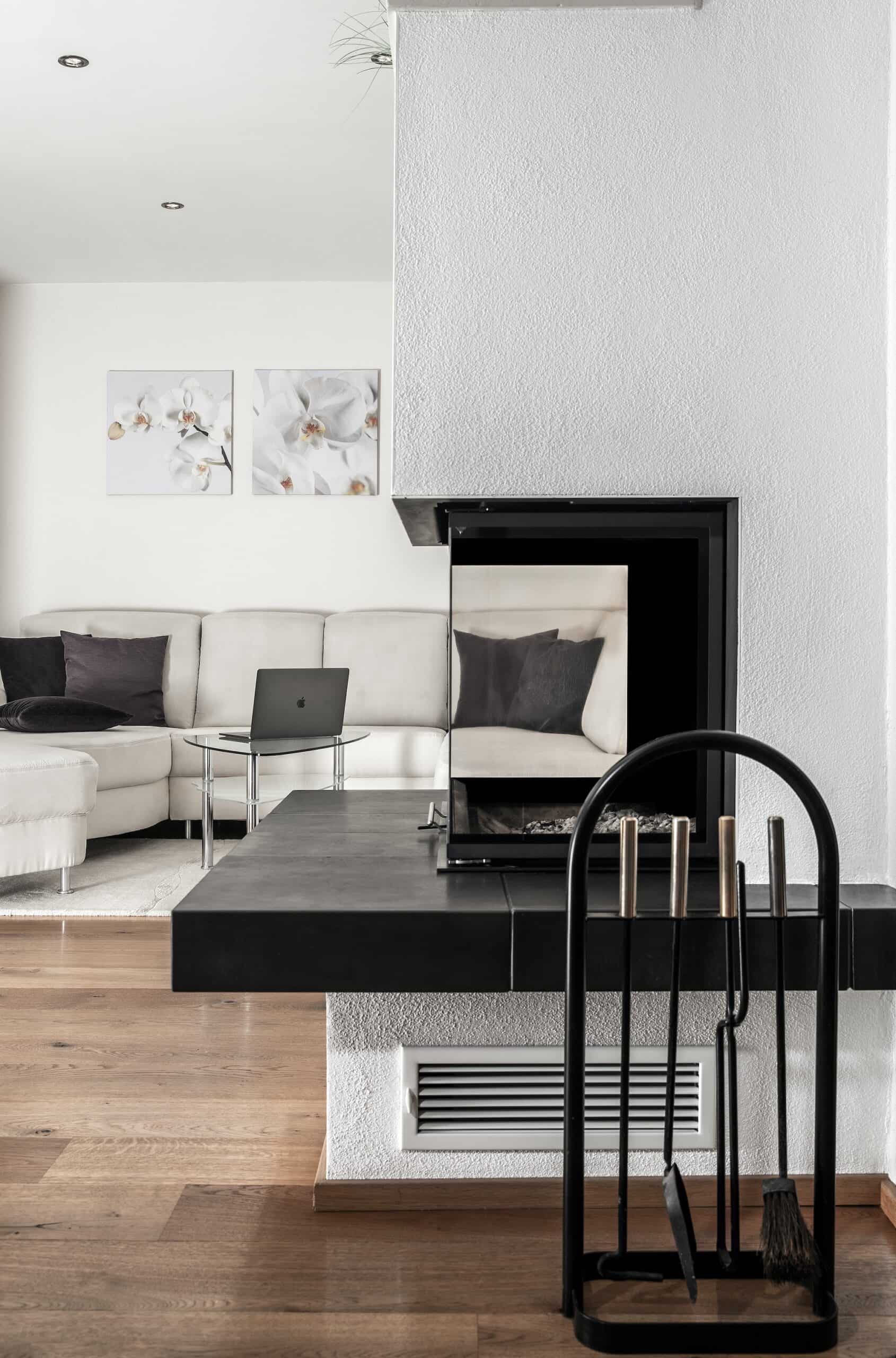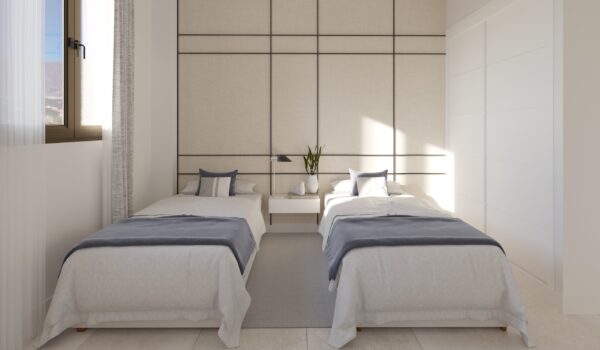 The Challenge
At the time Jacob made contact with the G-Team, Reserva del Higuerón was hot, hot, hot and for good reason. Finding an off-plan property without a reservation contract attached looked to be mission impossible.
Solution
As they say, it's not necessarily what you know, but who. One of our team found a back door into the ideal property. True to his word, Jacob pulled the trigger without hesitation and together we secured a stunning 2-bed that ticked all the boxes.
Happy Client
Some 18 months on from contract signing, Jacob is a few months away from taking full possession. Initially valued at €449,000, today a €595-620,000 value. Happy? No, ecstatic and looking for more.
Meeting the needs of our American and in this case Canadian cousins is on one hand relatively…
Finding a three-bed apartment is challenging at the best of times. Finding one for under 100k was…
Meeting the needs of our American and in this case Canadian cousins is on one hand relatively…
Finding a three-bed apartment is challenging at the best of times. Finding one for under 100k was…