Townhouse, Reform Project
Client
Ian and Wendy Johnson
Located
Manchester, England
Property
Six Bed Townhouse
Location
Alhaurin el Grande, Malaga
Other
Immigration and Contractor Advice, Help
Purpose
Family Living, Relocation
Legal and Bank Assistance
Yes
Other
Project with Potential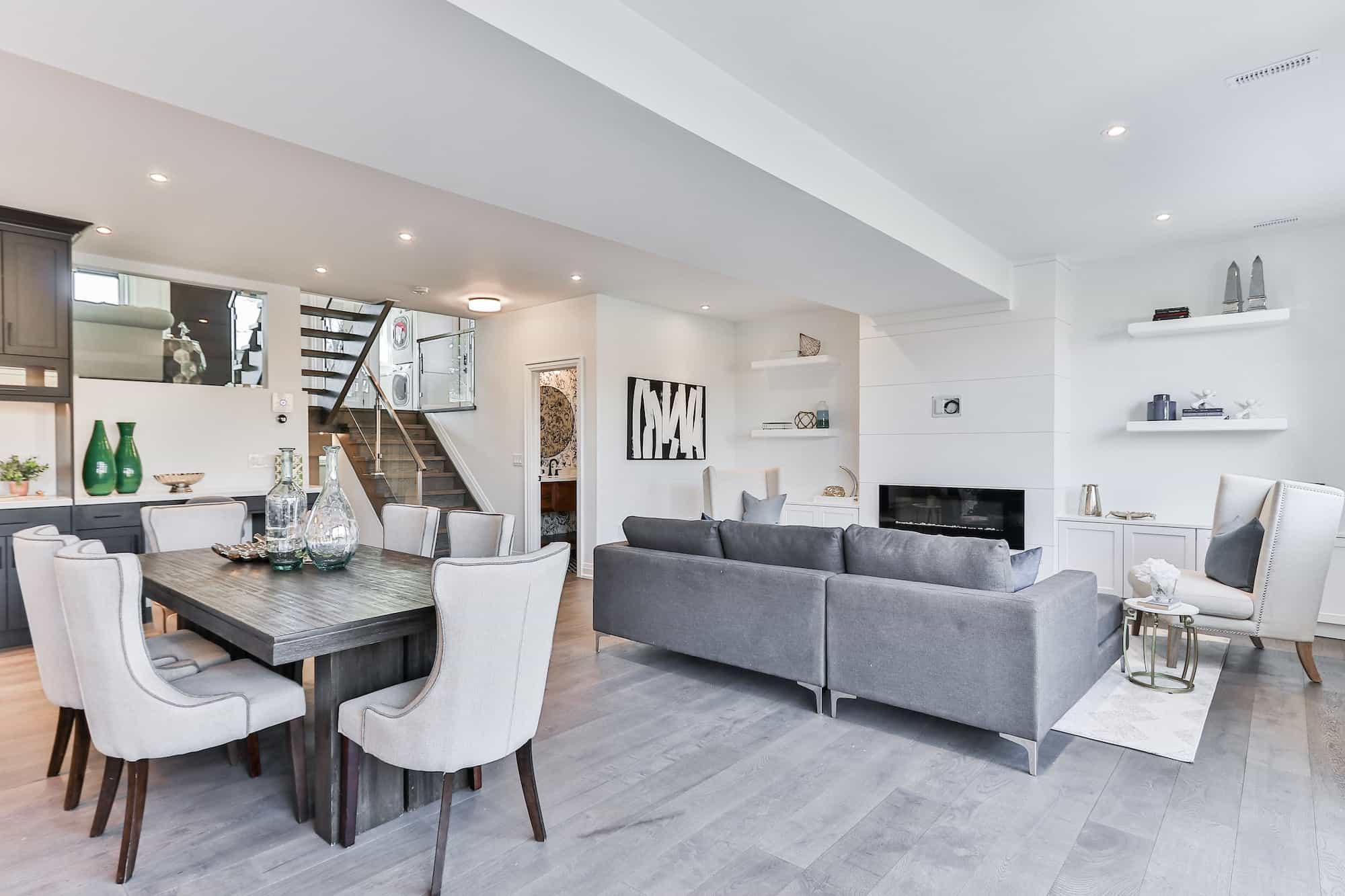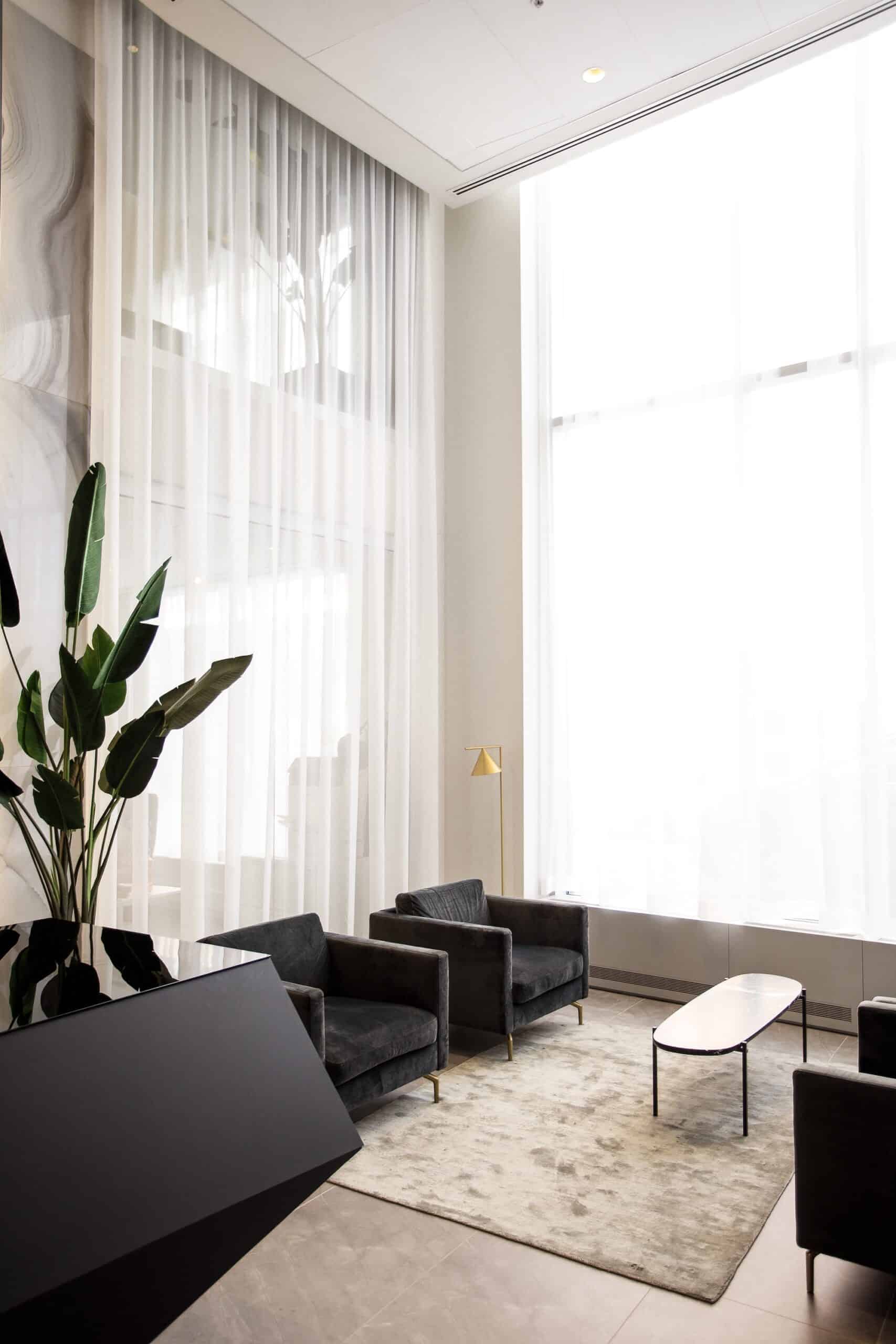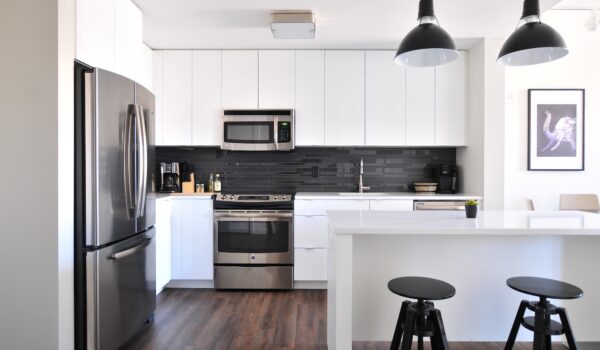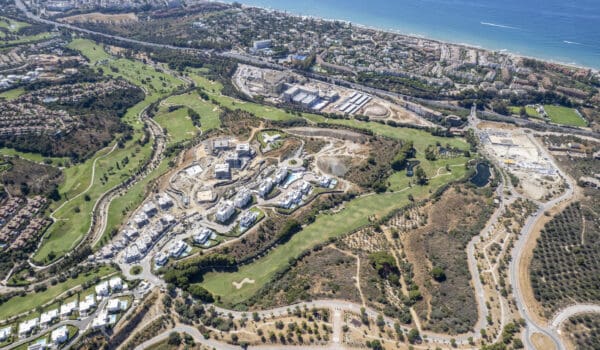 The Challenge
Six bed anything is the first challenge we faced. Price wise, it's going to be tight. Will there be enough funds in the pot for renovation or reform work?
Solution
6 Beds. Tick. Roof Terrace. Tick. Parking. No. Views. Tick. Storage. Tick. Multiple Family Rooms. Tick. On Budget. Tick. Reform Budget Also. Tick.
Happy Client
The team knows Alhaurin el Grande well and we went out with a mission to find this couple plus brood a few options. Within a few months they were living in Spain and armed with a few paint brushes and a friendly contractor would soon be on their way to enjoying a fab family home.
When developers announced projects at Cabopino Golf, interest far out stripped demand.  Prices were quickly raised and…
La Cala is a unique and highly desirable location full stop.  This is a romantic, quiet yet…
When developers announced projects at Cabopino Golf, interest far out stripped demand.  Prices were quickly raised and…
La Cala is a unique and highly desirable location full stop.  This is a romantic, quiet yet…